Park
This tag represents the zone where this can be found at Downsview Park
The Orchard Pavilion is a 1,100 sq. ft. programmable space in the Park's southwest area, north of Downsview Park Boulevard. It has public washrooms, a small pavilion and a large canopy that can accommodate 25 people indoors and 200 people outdoors. 

Why is it called the Orchard Pavilion? Surrounding the pavilion, we have more than one hectare/2.5 acres of a beautiful orchard. There are approximately 400 trees with a variety of apples and a mix of tree ages.
Did you know that there are more than a dozen types of fruits grown in the Orchard? Not only apples! The next time you take a stroll to the Orchard, see how many you can spot. The fruit in the Orchard is reserved for community and educational programming only. Please do not pick the fruits.
Are you ready to plan your next event? 
Booking is easy – fill out our form and we'll go from there. 

Book the Orchard Pavilion
 
FAQ
Can I pick fruits?

The Orchard and its fruits are reserved for community and educational programming. For more information about our program offerings, please visit Learn & Connect.
Do you have washrooms?

Yes, we do. They are available for use from May to October. Portable washrooms are available from November to April.
Is the Orchard Pavilion accessible?

Yes, the Orchard Pavilion is fully accessible and AODA compliant.
Can I barbecue at the Orchard?

You cannot barbecue within the Orchard itself among the apple trees. However, you can barbecue outside the Orchard circle, in the grassed area between the Orchard and the Lake. Please note that only propane barbecues are allowed. Please refer to our park rules for more details.
How many people can this venue accommodate normally?

This venue can normally accommodate up to 25 people indoors (within the Pavilion area) and up to 200 people outdoors (under the canopy).
How much does it cost to rent the space?

Orchard Pavilion
(High season: May - October)
$1,000 plus HST per event day*
$500 plus HST per setup and teardown day
 
Orchard Pavilion
(Off-season: November -April)
$500 plus HST per event day*
$250 plus HST per setup and teardown day

Please note: Event rates are subject to change. Discounted rates are available for not-for-profit organizations.

*Wear-and-tear fee and ticketing fee may apply. 
What does my rental include?

Your rental includes the use of the space and administrative costs. It does not include cleaning, security, first aid, washroom rentals, fencing rentals and event staffing. For a full list of what is and is not included in the rental fee, please contact us. 
I don't need to use the space exclusively. Can I just have a gathering here for free?

It depends. Please fill out our booking form with more details about your planned gathering and we will go from there.
Do I need insurance to book an event?

Yes, we require commercial general liability insurance. The coverage amount will be determined by the type of event that is held.
Do you have power that I can plug into?

Yes, there is power available. However, access will need to be approved and organized with the event manager. 
Can I run a fitness, yoga or Zumba type class here?

Yes, however, you will require commercial general liability insurance, a permit and the associated fee. Please fill out the form and select permits.
Do you have any exclusive partners that I must use?

Yes, we have an exclusive partnership with Coca-Cola. All events and their vendors must sell Coca-Cola products.
What events and activities have been held here before?

Orchard Party hosted by Downsview Park
Fitness classes (permit required)
Branded activations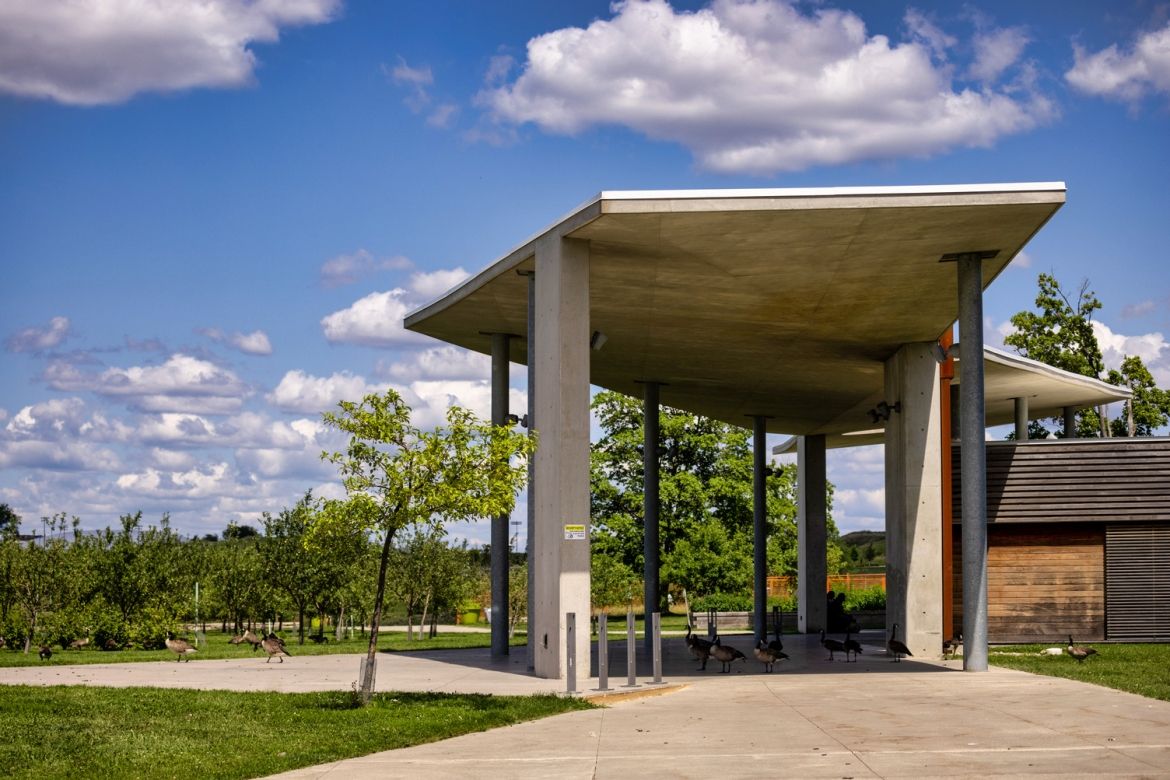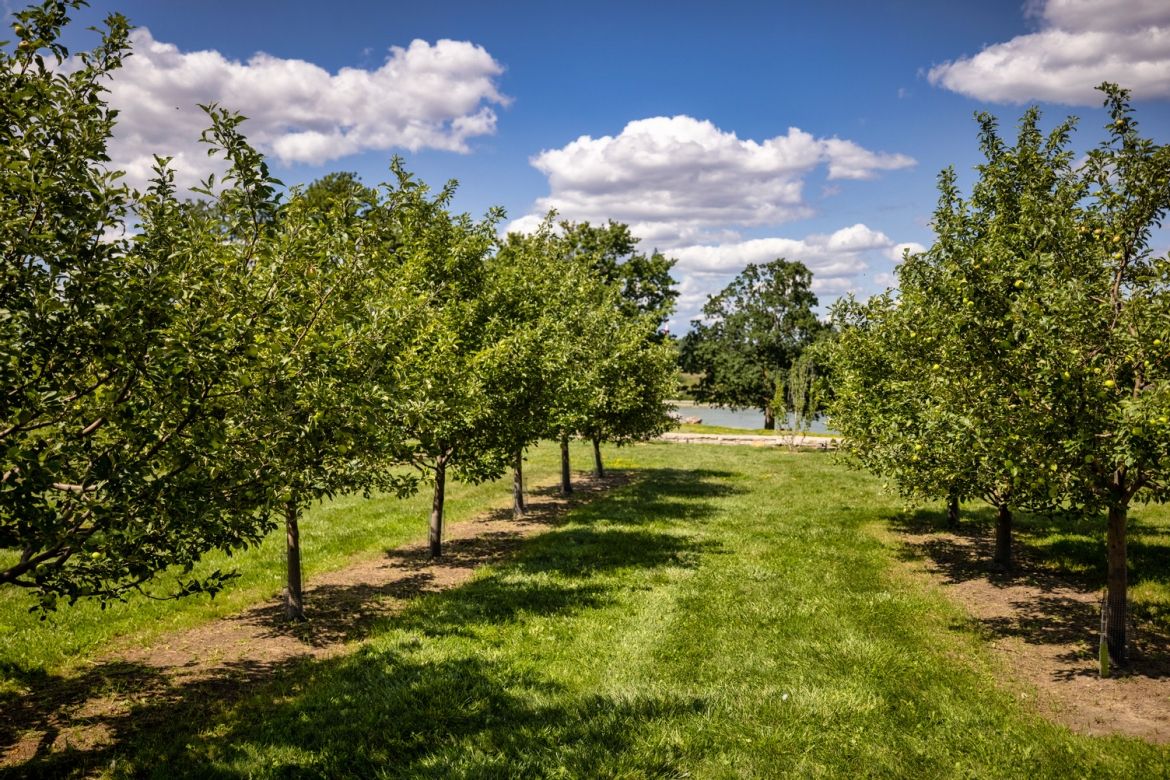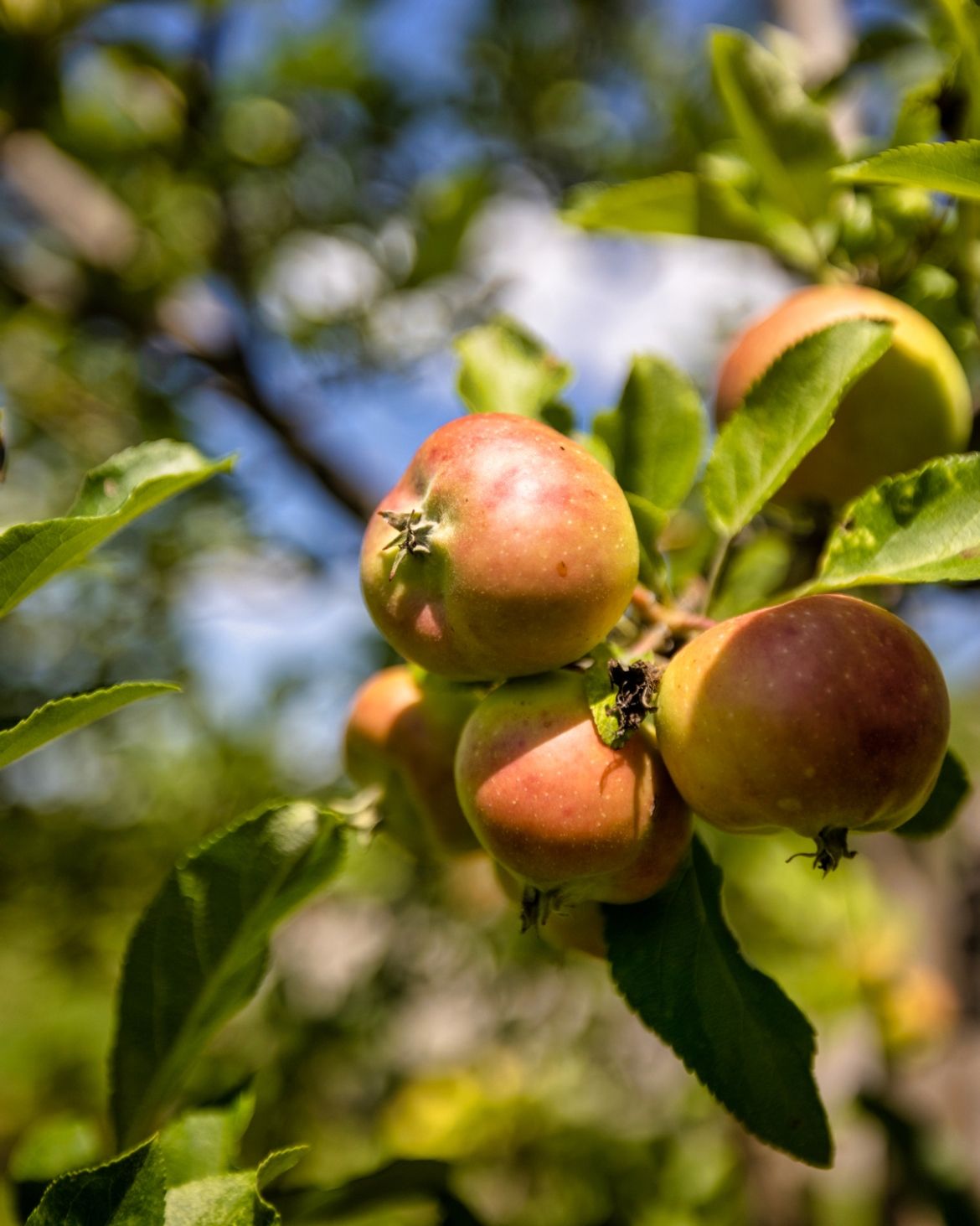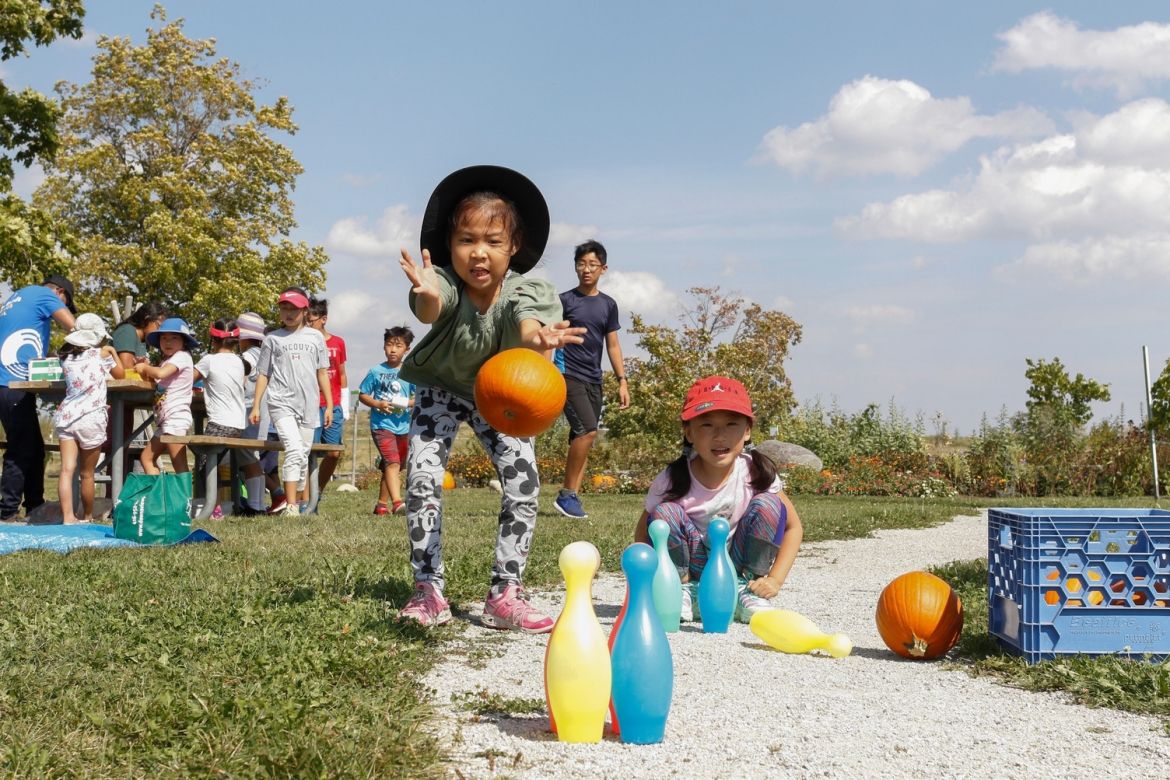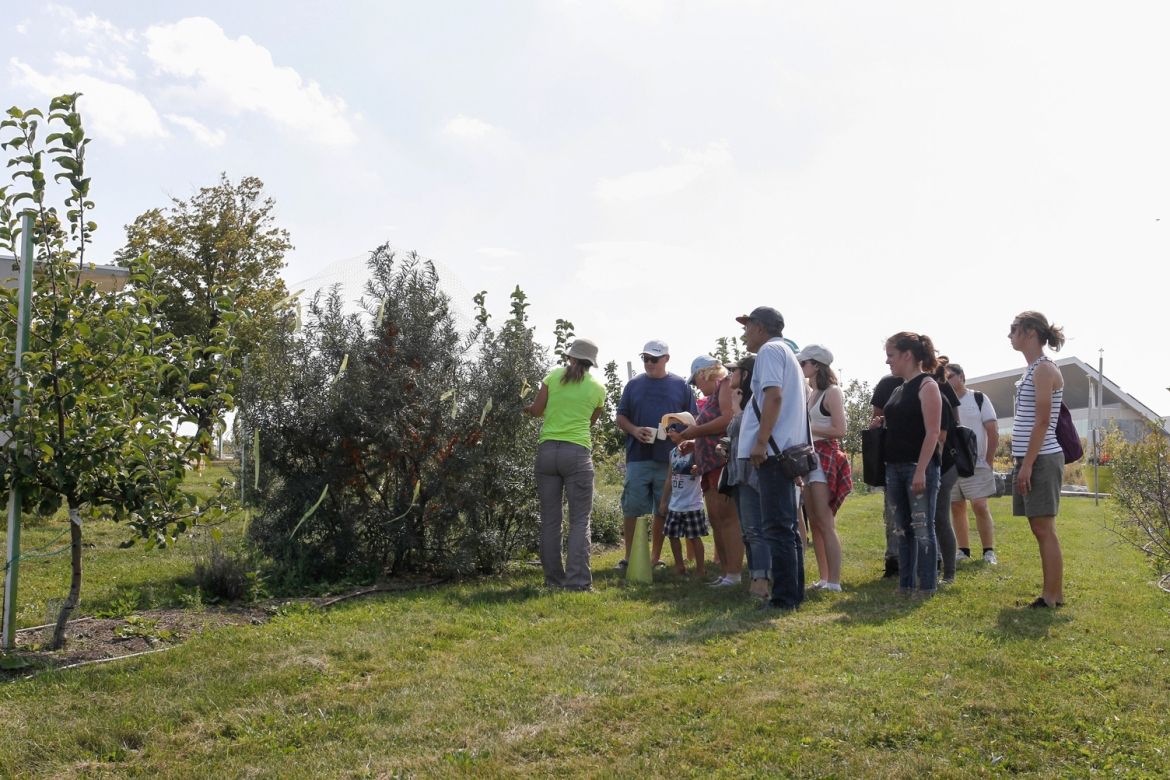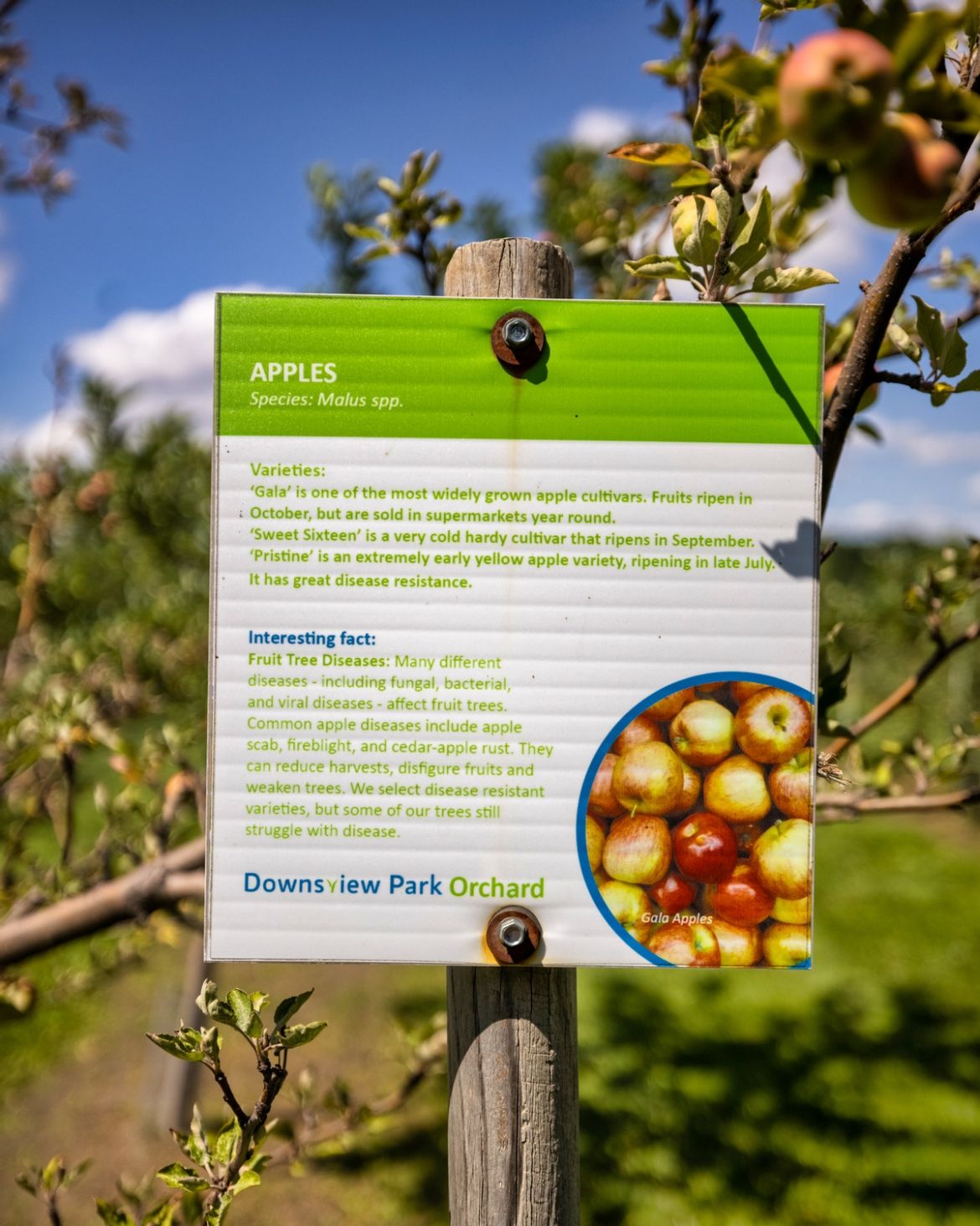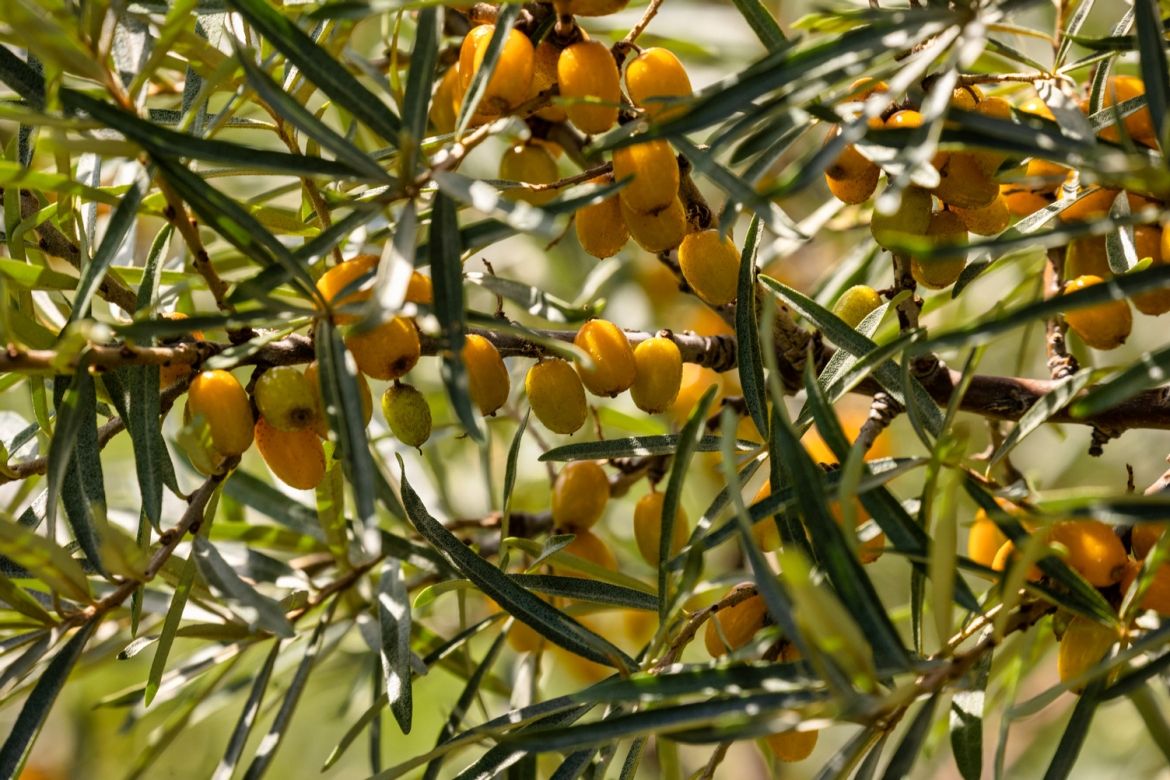 More things to do
From trails to snails, there's always something interesting to do and see.
Things to do
— Whether you're looking to walk off the beaten path or take your dog to the off-leash Dogsview Park, we have an endless list of things for you to do.
Events
— We host and organize a variety of events throughout the year, bringing people together from far and near. Come and share in the park and experience the sights, sounds and arts!