Park
This tag represents the zone where this can be found at Downsview Park
Hold your next event at Downsview Park!
The Festival Terrace is the largest outdoor venue within the Greater Toronto Area, with a 5.5-hectare/13.6-acre field and a capacity to host 40,000 people. It can easily accommodate two large stages on a 115,000 sq. ft. gravel pad, which makes it the perfect venue for large-scale events. The Festival Terrace is home to VELD, Canada's largest EDM festival, and has also hosted Edgefest, Riot Fest and The Tragically Hip.

You can also find some of our signature red Muskoka chairs by our big Elm tree and some kids' soccer nets when it is not used for events.
Are you ready to plan your next large-scale event? 
Booking is easy – fill out our form and we'll go from there.

Book the Festival Terrace 
 
FAQ
How many people can this venue normally accommodate?

This outdoor venue can normally accommodate up to 40,000 people.
Can I rent this space for exclusive use or a ticketed event?

Yes. Please fill out our booking form with more details about your event.
How much does it cost to rent the space?

| | |
| --- | --- |
| Festival Terrace (High season: May - October) | $5,000 plus HST per event day*, $2,500 plus HST per setup and teardown day |
| Festival Terrace (Off-season: November - April) | $2,500 plus HST per event day*, $1,250 plus HST per setup and teardown day |

Please note: Event rates are subject to change. Discounted rates are available for not-for-profit organizations.

*Wear-and-tear fee and ticketing fee may apply. 
What does my rental include?

Your rental includes the use of the space and administrative costs. It does not include things like cleaning, security, first aid, washroom rentals, fencing rentals and event staffing. For a full list of what is and is not included in the rental fee, please contact us. 
Do I need insurance to book an event?

Yes, we require commercial general liability insurance. The coverage amounts, as well as any additional type of insurance, will be determined by the type of event that is held. Once you are ready to book, the insurance requirements will be outlined within the agreement.
Does the venue have enough power for my event?

It depends. We do have a power shed for the larger concert stages that require more lighting and energy (up to 400 amps). Our event manager will work with you to determine if you need any additional power sources. All power requirements must be coordinated and setup by the venue's approved electrical providers. 

Recently, we installed seven electrical panels around the bowl which provide power to vendors without the need to run generators or long extensions. This improvement aligns with our mandate to find more sustainable solutions in the way we operate and do our part for a cleaner environment.
Can I stake my tents and other items into the ground? 

The venue has been developed and improved over the years with drainage and irrigation installed in the main grass bowl. With this drainage system, there is no staking in the Festival Terrace except on the gravel area. No motorized vehicles are allowed to drive in the main grass bowl. However, vehicles are allowed to drive on the gravel ring around the bowl.

Event organizers must coordinate with the event manager to perform a locate in the space prior to any construction or staking.
Does the venue allow for large loud concerts?

Yes, the Festival Terrace has the capacity for large outdoor concerts up to 40,000 people. However, according to the City of Toronto's noise by-law, any events with amplified noise are under a strict 11pm curfew.

We also require that all amplified noise events obtain a "Delay Audio System" to minimize the noise travelling to nearby communities.
Do you have any exclusive partners that I must use?

Yes, we have an exclusive partnership with Coca-Cola. All events and their vendors must sell Coca-Cola products.
What events have been held here before?

VELD
Edgefest
Riot Fest
PumpkinFest
Rib Fest
Canada Day
Earth Day
Movies Under the Stars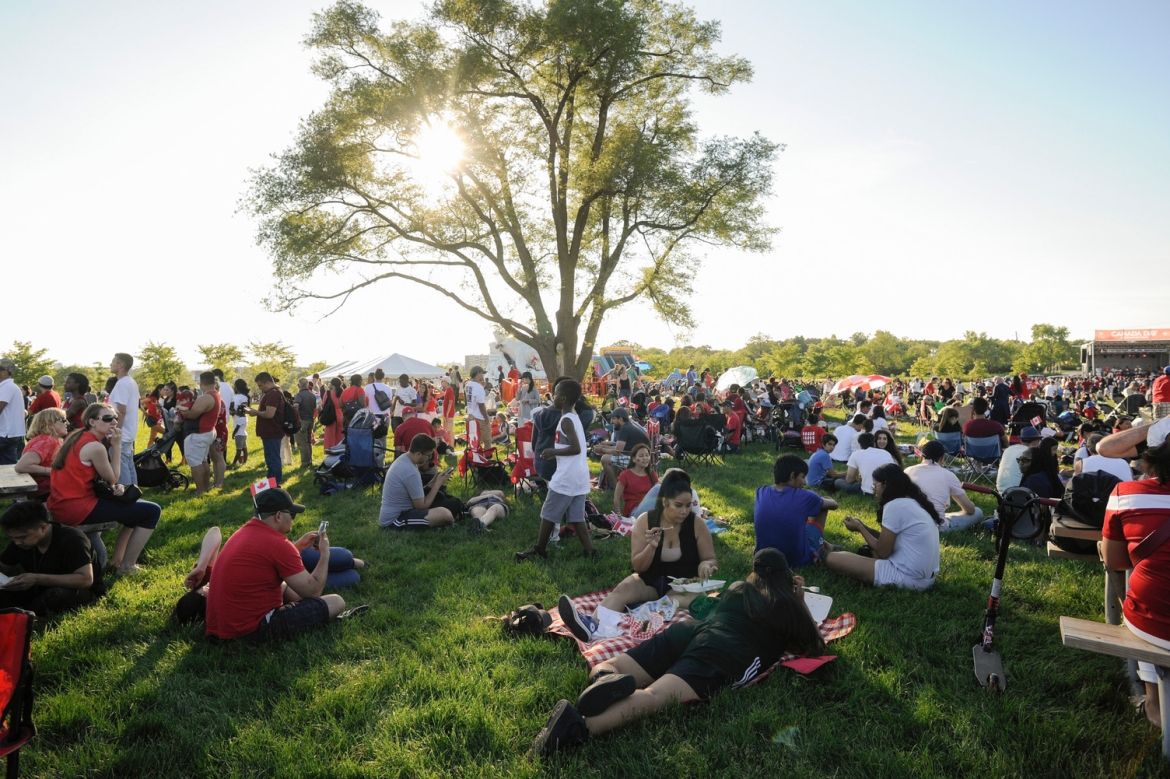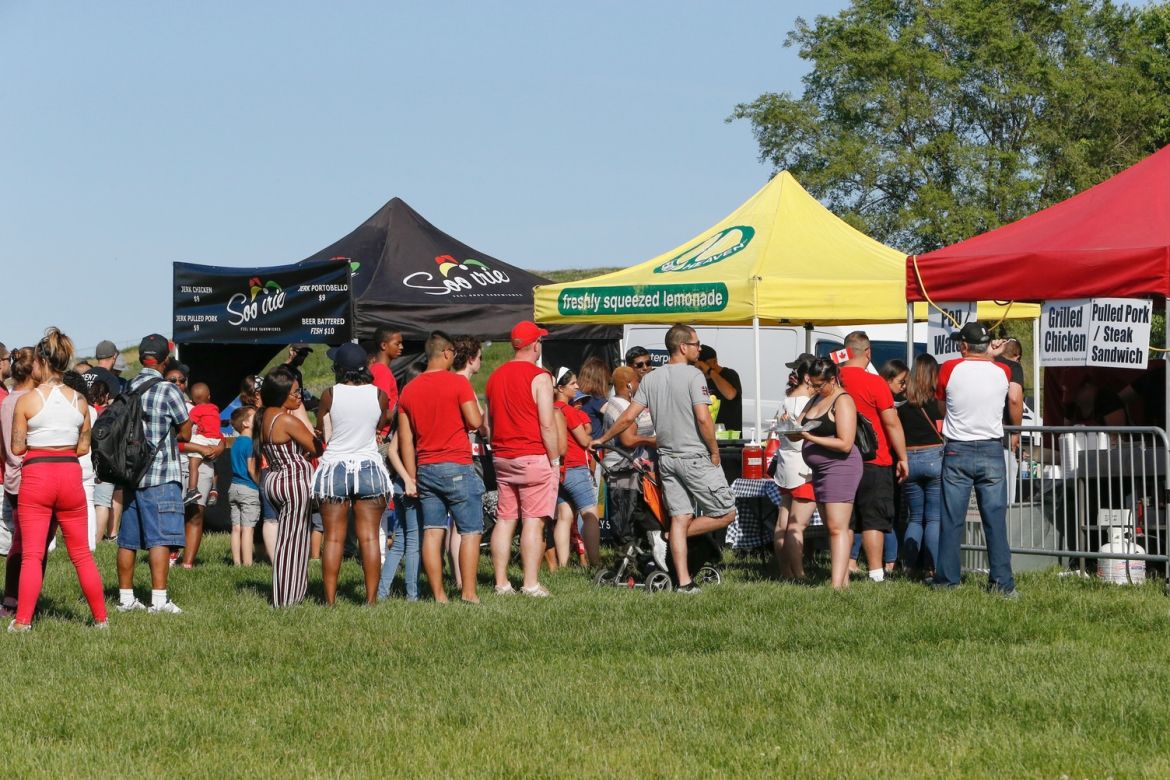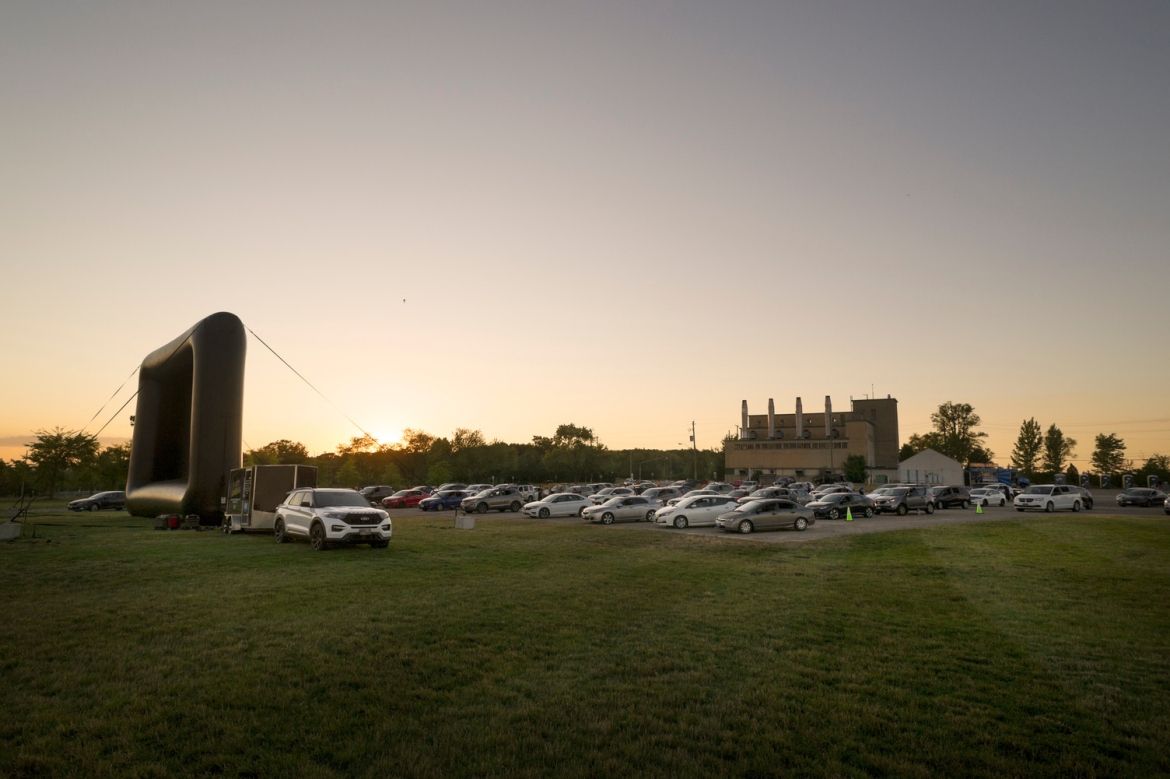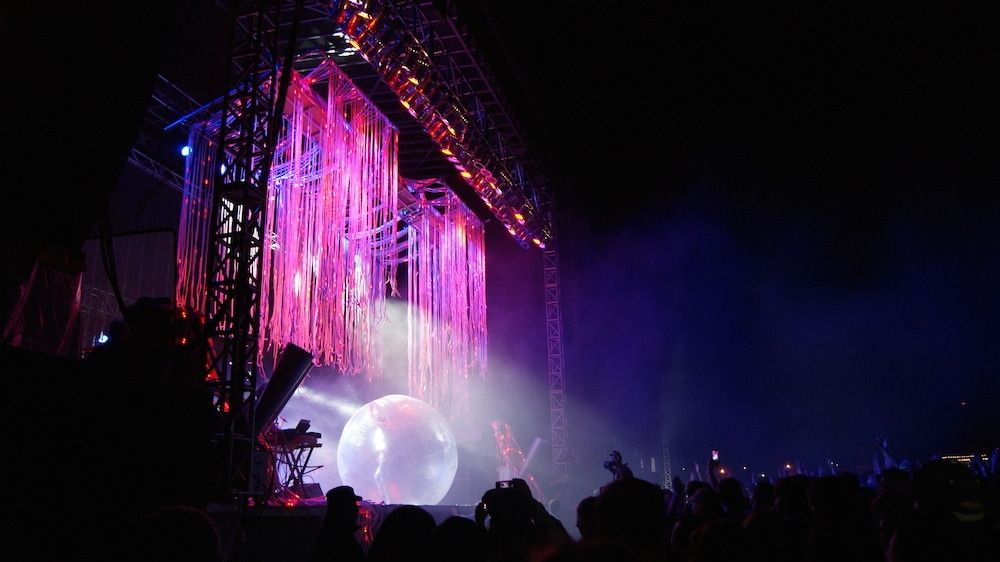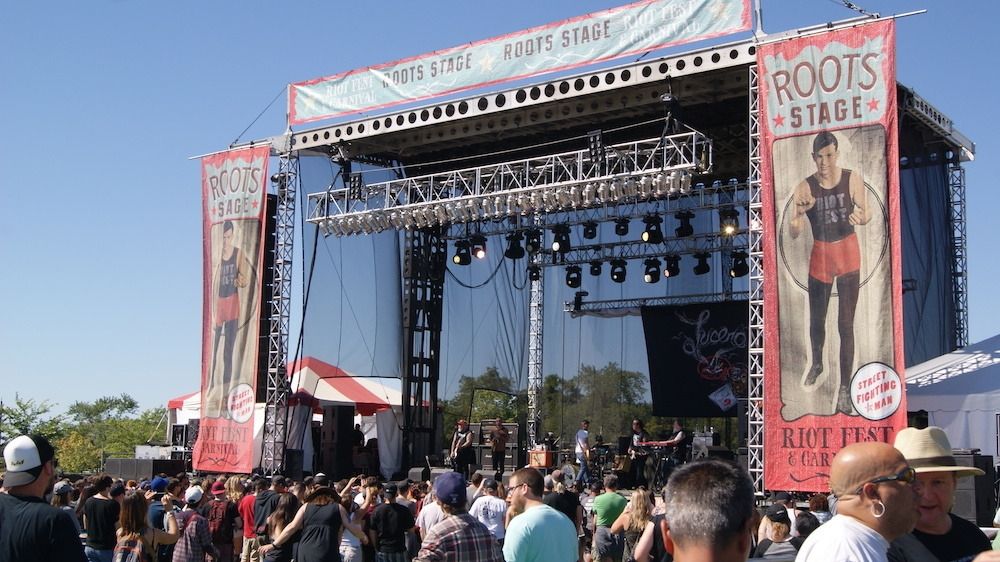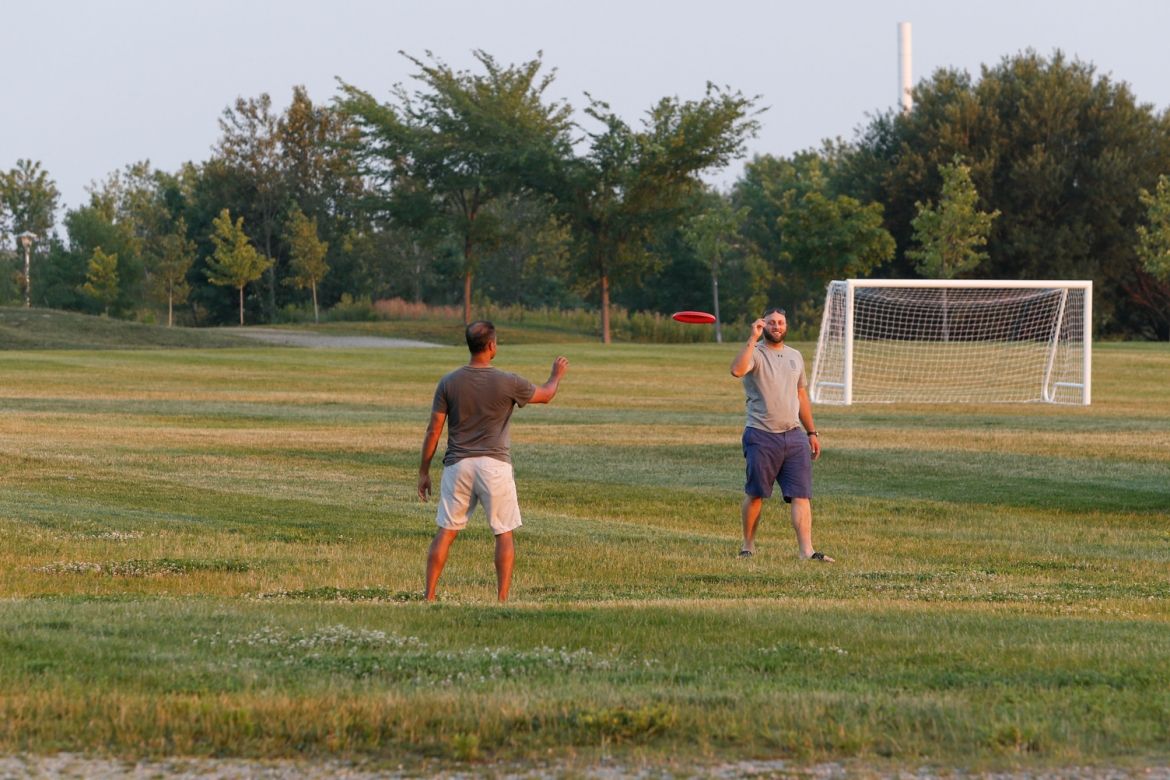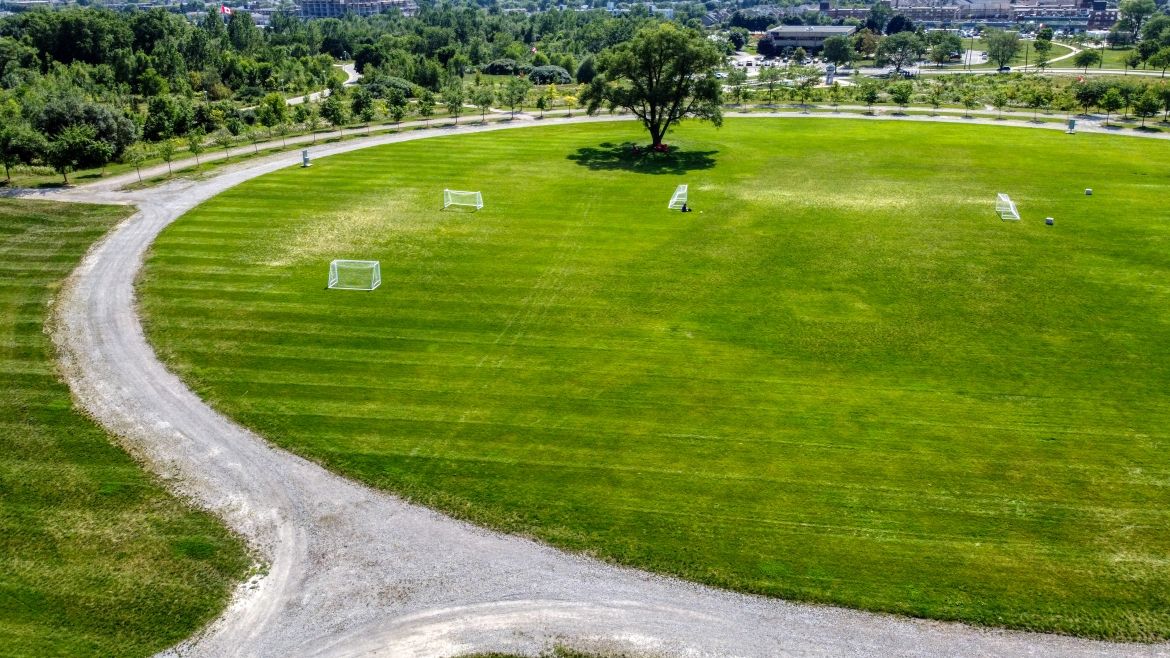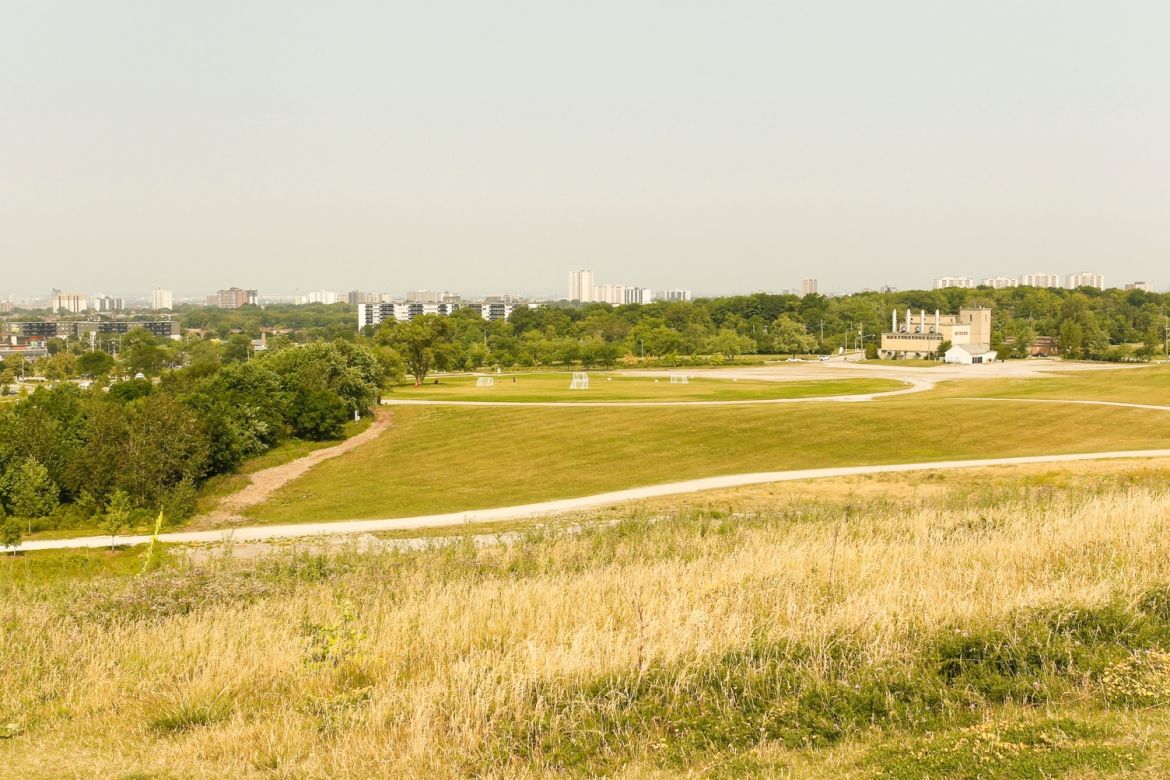 More things to do
From trails to snails, there's always something interesting to do and see.
Things to do
— Whether you're looking to walk off the beaten path or take your dog to the off-leash Dogsview Park, we have an endless list of things for you to do.
Events
— We host and organize a variety of events throughout the year, bringing people together from far and near. Come and share in the park and experience the sights, sounds and arts!