Park
This tag represents the zone where this can be found at Downsview Park
In November 2020, our dog park opened to the community of paw-rents and their dogs!
The off-leash area is 0.46 hectares/1.14 acres in size, and the perfect place for both small and large dogs to lose the leash and run, jump and play.

Features:
Seating
Shaded areas
Water supply
Separate areas for small and large dogs
Secure double gate entry
Dog-friendly landscaping (grass and woodchip)
Please read the following rules before coming to Dogsview Park.
Dogsview Park Rules
Please pick up your dog's waste and dispose of it in the designated bins. 
Please keep an eye on your dog at all times.
Please no pit bulls, dogs in heat or any dangerous animals – see the Dog Owner's Liability Act.
Please ensure your dog has a visible municipal license tag and has been vaccinated.
Please enjoy at your own risk. Downsview Park is not responsible for injury or damages.
Please respect the park, people and other pooches.
Dog rules: Bark, grrrr, woof. Good dog!
Here's a fun fact:
In October 2021, we held our first-ever event at Dogsview Park: Howl-o-ween Unleashed (which was a huge success!). As a result, we now have an album with 150+ photos of adorable dogs in costumes on our Facebook page. 

P.S. Howl-o-ween Unleashed will be making a comeback, so stay tuned! 
FAQ
Can I bring my kids to run around in Dogsview Park?

Children are welcome in Dogsview Park, however they must be accompanied and under the supervision of an adult.  As Dogsview is an off-leash dog park, we do not recommend that children run and play within it. Dogs may feel threatened or engage in play that may result in harm to a child. Use of Dogsview Park is at your own risk.
Does the dog park have winter maintenance?

We will have winter maintenance only on paved areas of the dog park. 
Does it get muddy?

There are certain areas of the dog park that may get muddy, especially after heavy rainfalls and when the snow melts.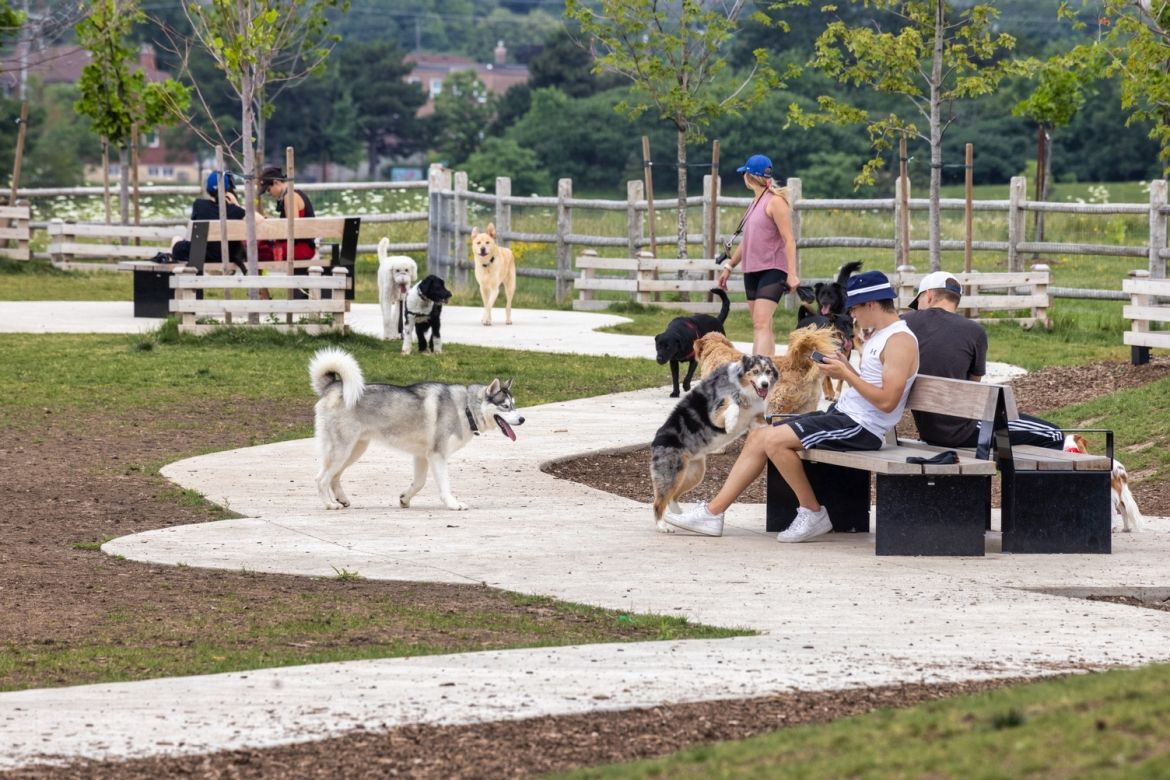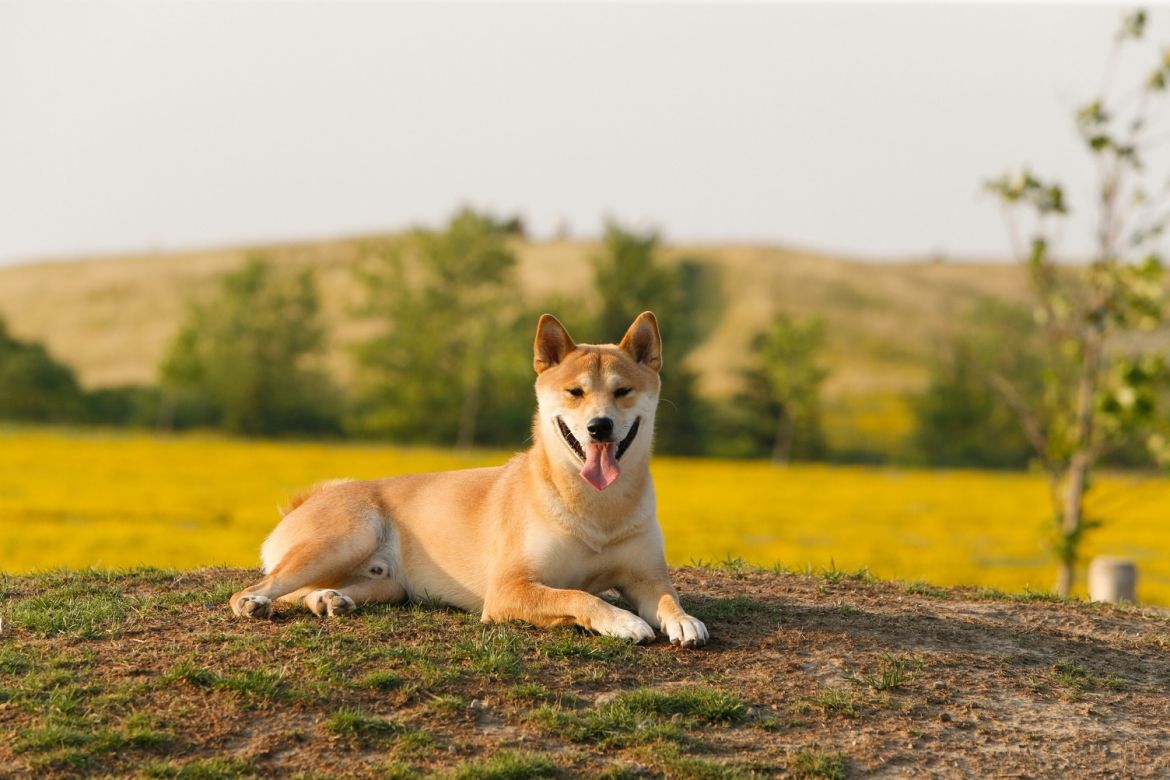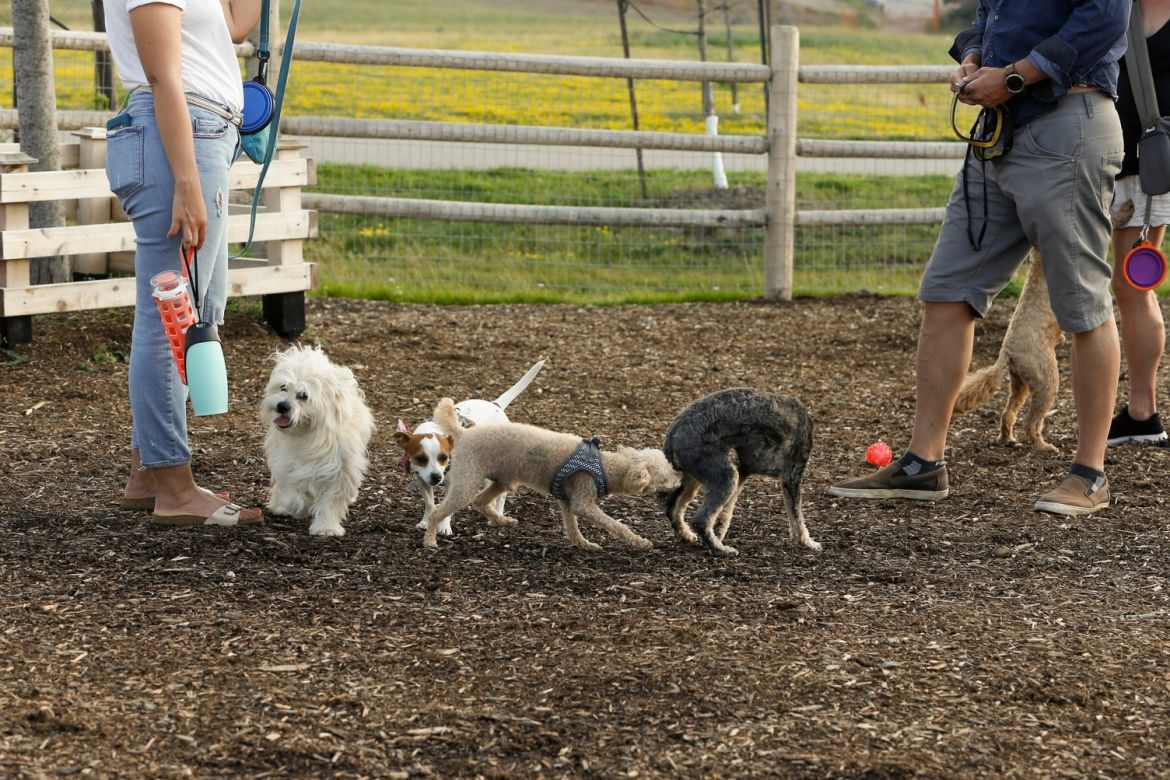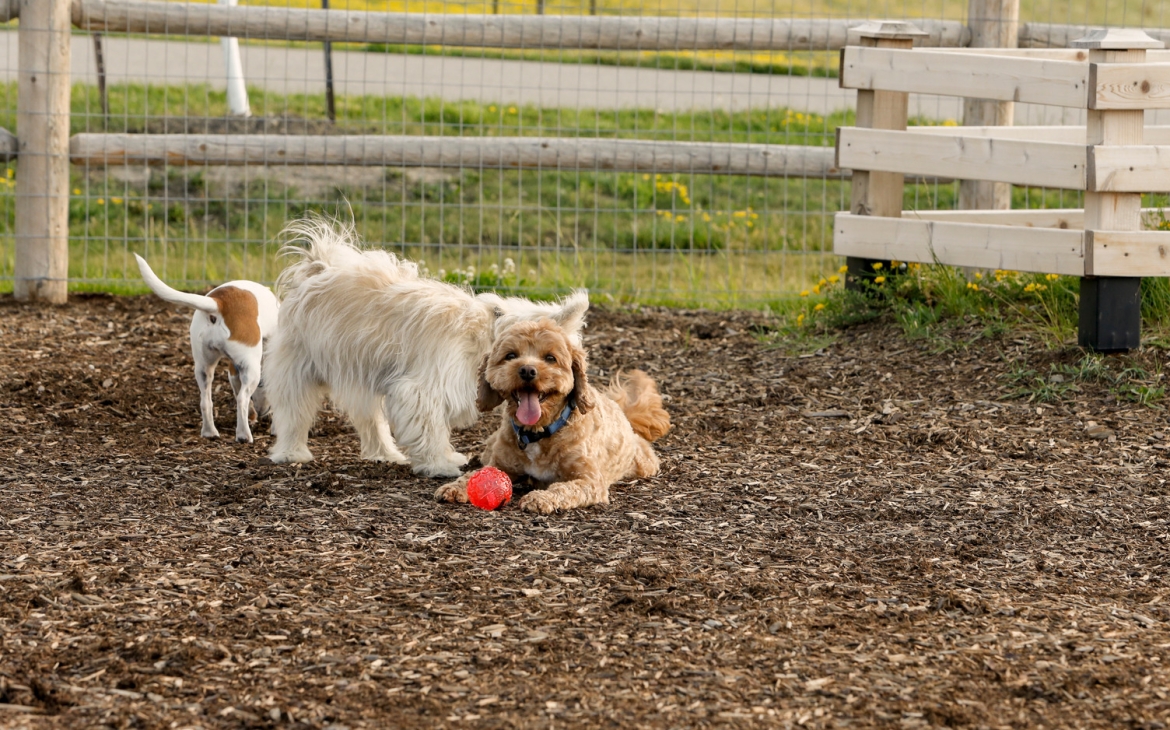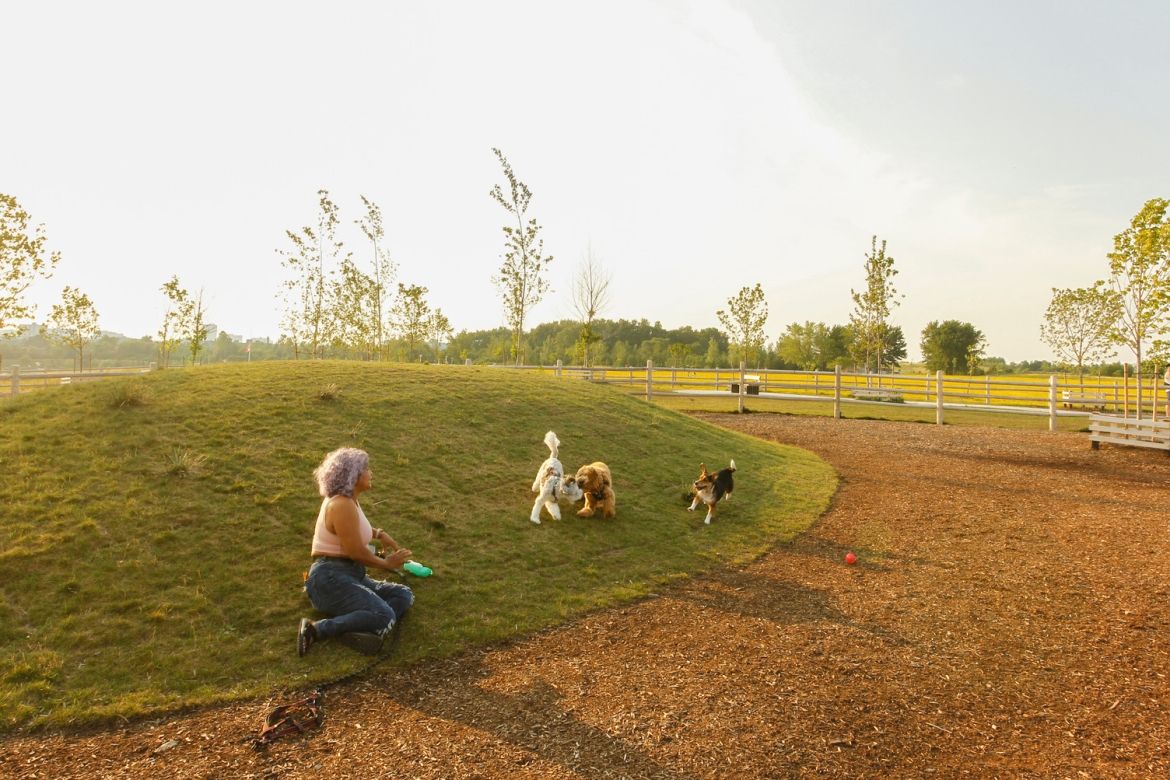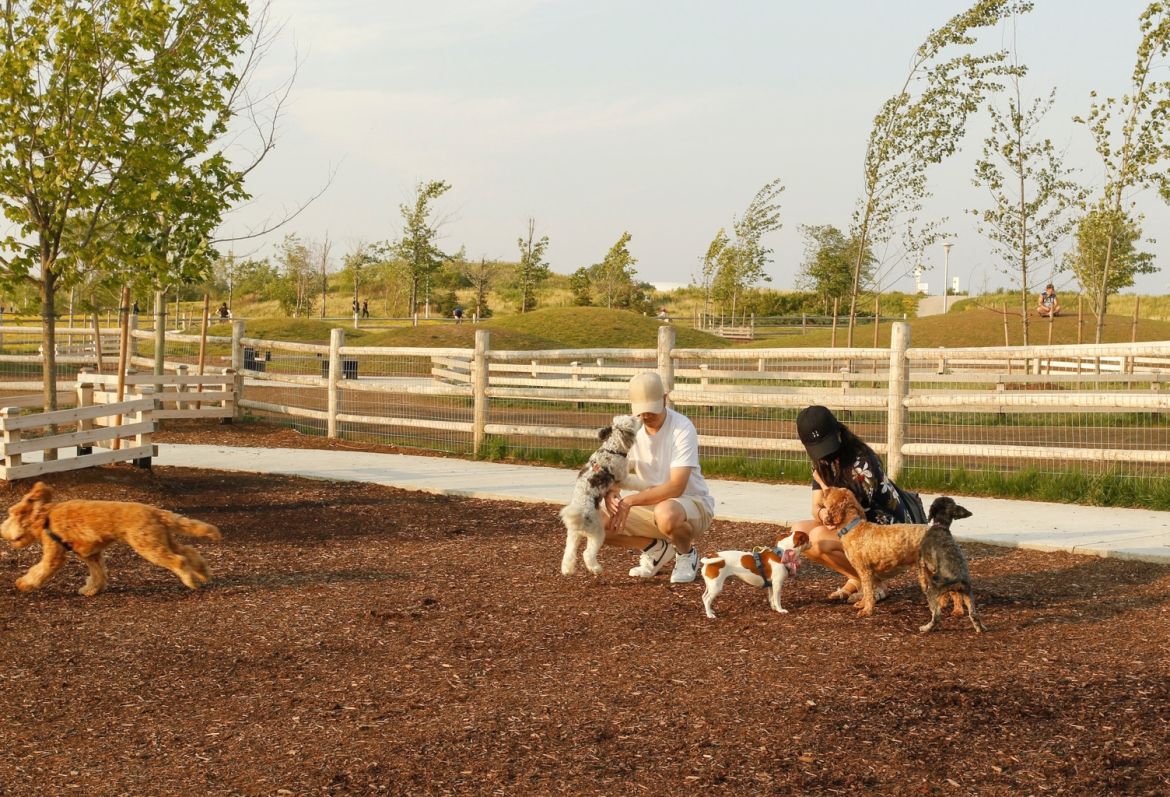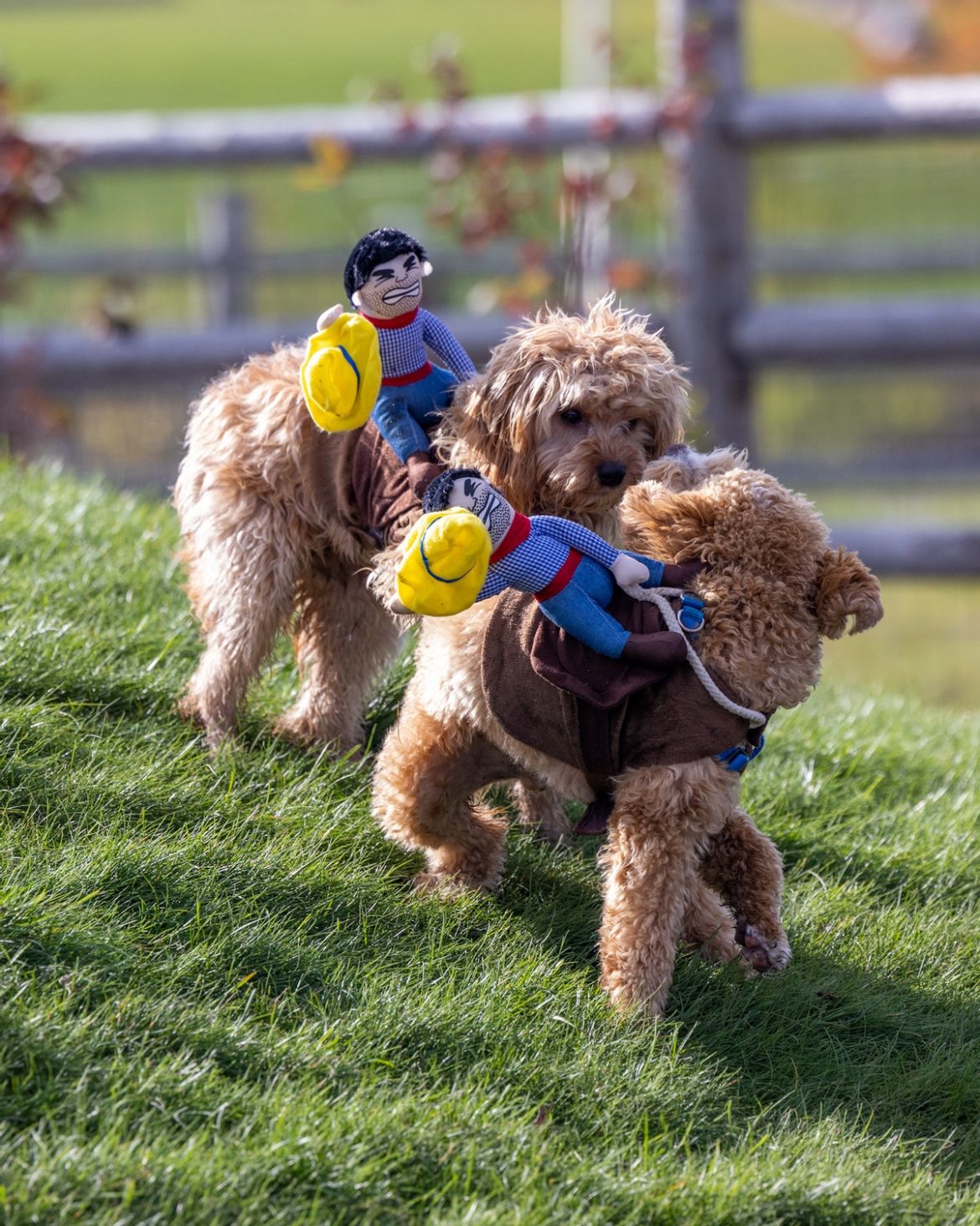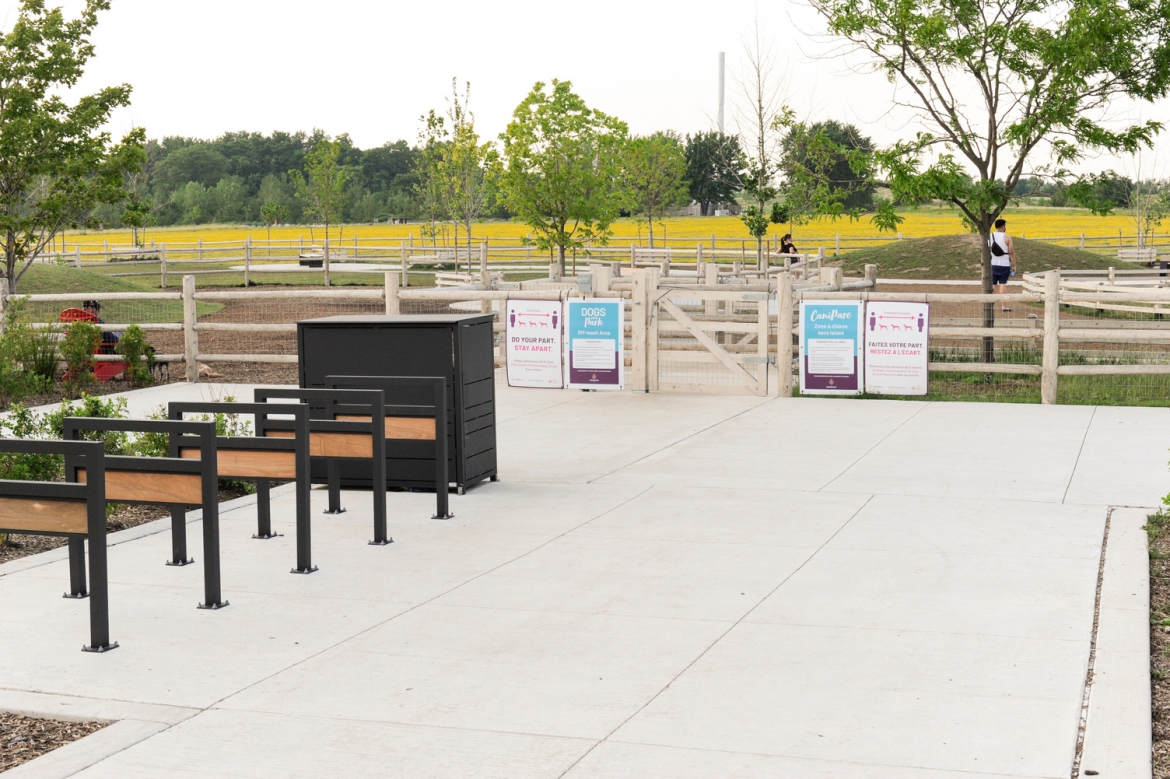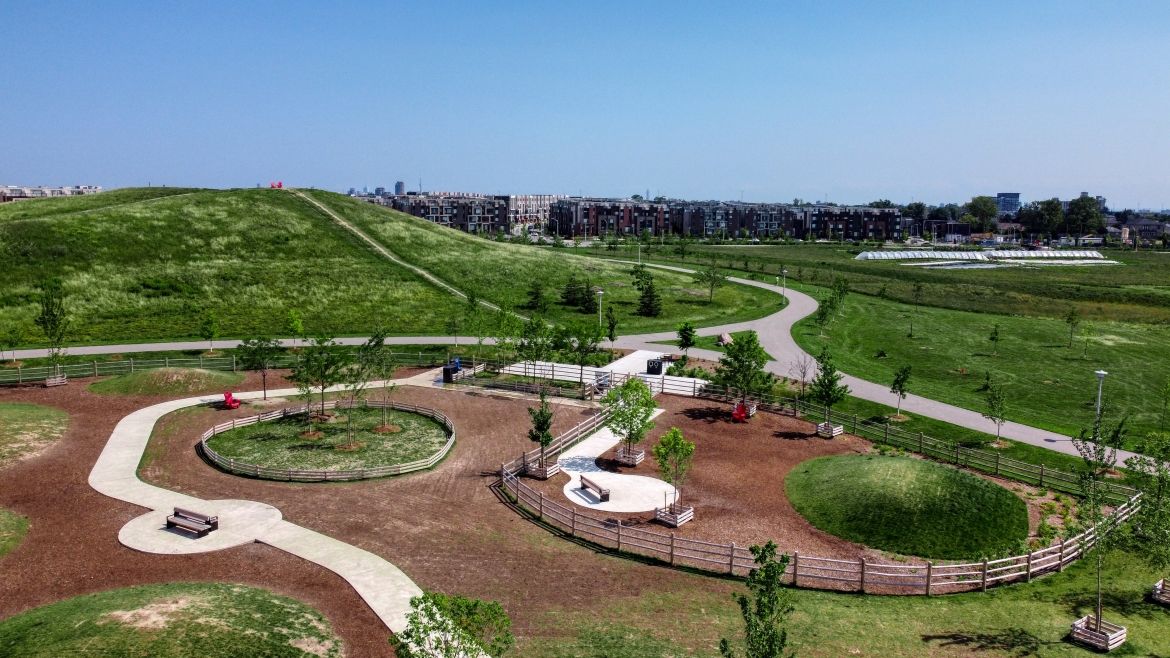 More things to do
From trails to snails, there's always something interesting to do and see.
Things to do
— Whether you're looking to walk off the beaten path or take your dog to the off-leash Dogsview Park, we have an endless list of things for you to do.
Events
— We host and organize a variety of events throughout the year, bringing people together from far and near. Come and share in the park and experience the sights, sounds and arts!