Start Date
September 24, 2021
End Date
September 23, 2022
Location
Park
This tag represents the zone where this can be found at Downsview Park
XOXO Downsview is a celebration of public art, culture and local heritage, launched in coordination with ArtworxTO: Toronto's Year of Public Art 2021-2022. It involves dynamic installations, murals, multimedia works and an audio walking tour of the Downsview Lands and Downsview Park. The projects highlight local artists, aim to bring people together and highlight the history and potential of Downsview as a destination and generator of cultural works. 
Be sure to visit the Park to see the installations in-person!
FAQ
What is ArtworxTO and how is Downsview Park involved?

ArtworxTO: Toronto's Year of Public Art 2021–2022 is a year-long celebration of Toronto's exceptional public art collection and the creative community behind it.

Downsview Park is hosting the ArtworxTO Hub NORTH. The hub is at 70 Canuck Ave., and features:

ALL CITY SHINE, an exhibit curated by Danilo Deluxo McCallum to create space for Black, Latinx, Indigenous, Asian and BIPOC artists to shine collectively
XOXO Downsview, a celebration of public art, culture and local heritage through dynamic installations, murals, multimedia works, and an audio walking tour
 Exhibitions by Jane Street Speaks, North York Arts, Black Speculative Arts Movement and Zahra Siddiqui
What installations does the XOXO Downsview exhibit include and where can I find them?
Who is Ulysses Curtis?

Ulysses 'Crazy Legs' Curtis was a trailblazing Toronto Argonaut running back and local educator. He joined the Argos in 1950, becoming the team's first full-time Black player. Seventy years later, he remains among the team's top five players in several offensive categories, including total rushing yards and most yards rushing in a single game.

After retiring from football, rather than returning to the United States, Curtis decided to stay in Downsview. He became one of the first Black teachers at the North York Board of Education, and spent 30 years teaching physical education, geography and history at various North York high schools, including Downsview Secondary School, where he also worked as a guidance counsellor, football coach and race relations supervisor. 

Ulysses Curtis died at the age of 87 in Toronto, but his legacy lives on with this mural.
How long will the installations be at Downsview?

XOXO Downsview is a year-long event. The installations will be available until September 2022.
(Pictured below from left to right: an audio tour QR code, a mural of Ulysses Curtis Mural by Danilo Deluxo McCallum, Downsview Wind Rose by Chris and Greg Mitchell, Seventh Generation Image Makers, Painted Path by Jieun June Kim and Just B Graphic)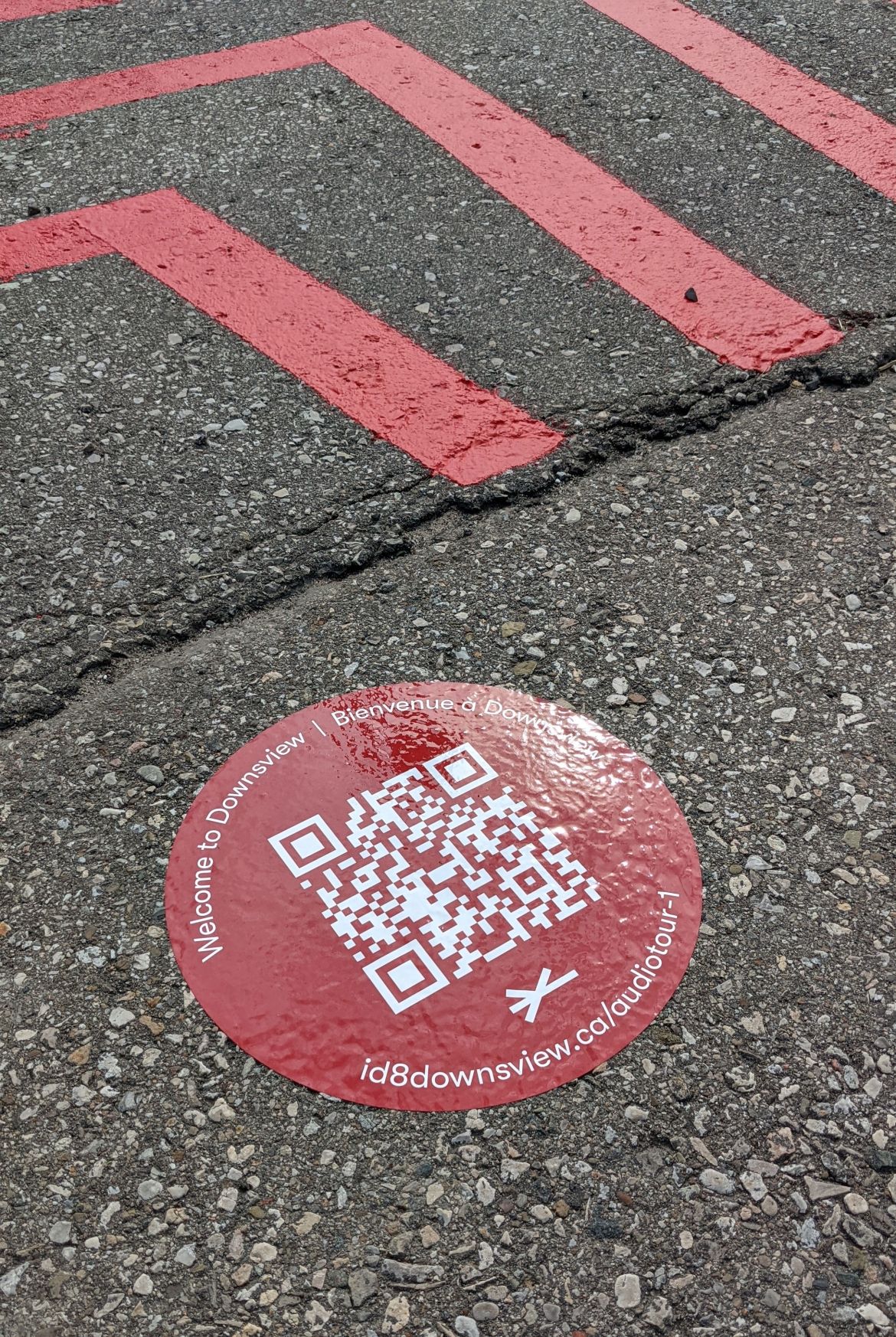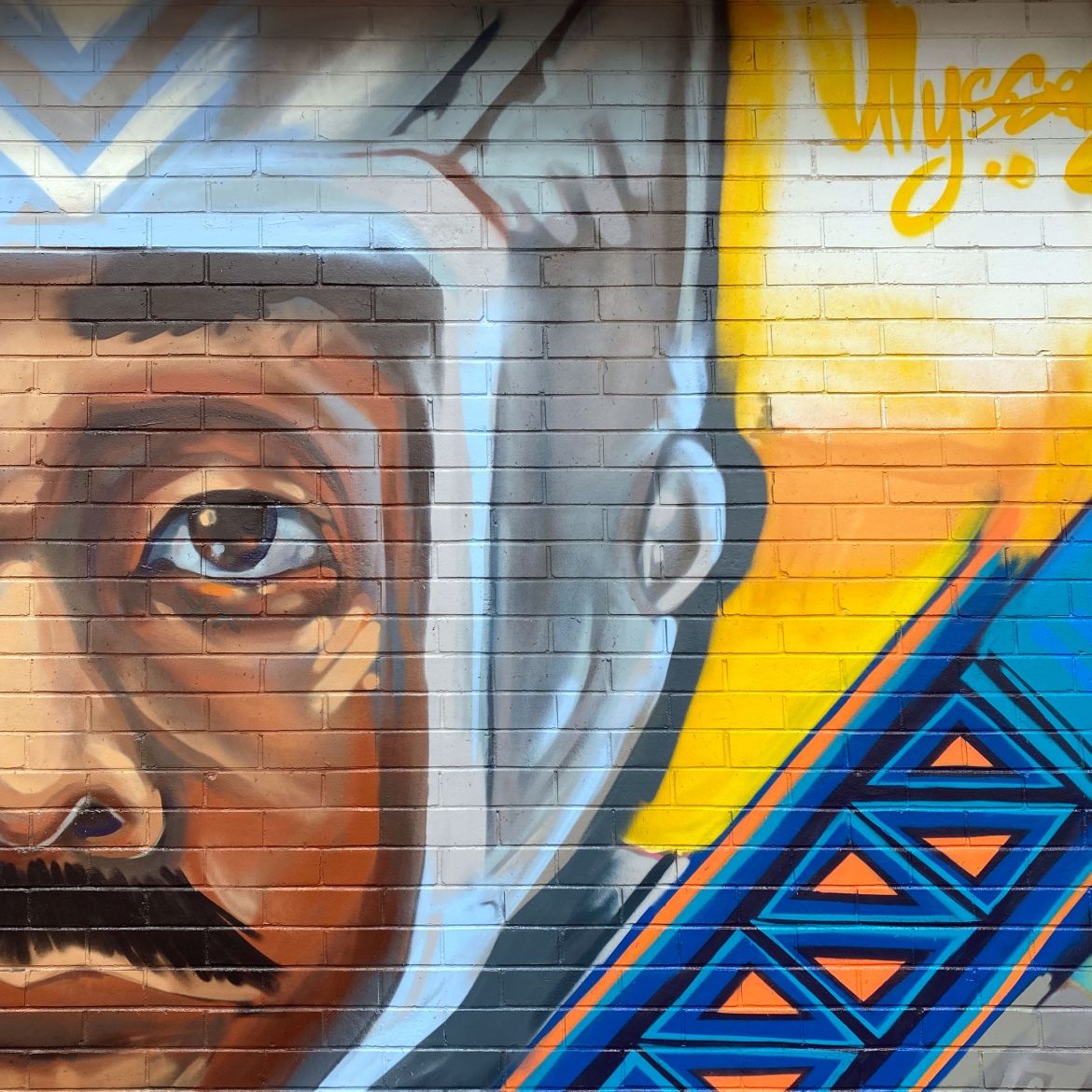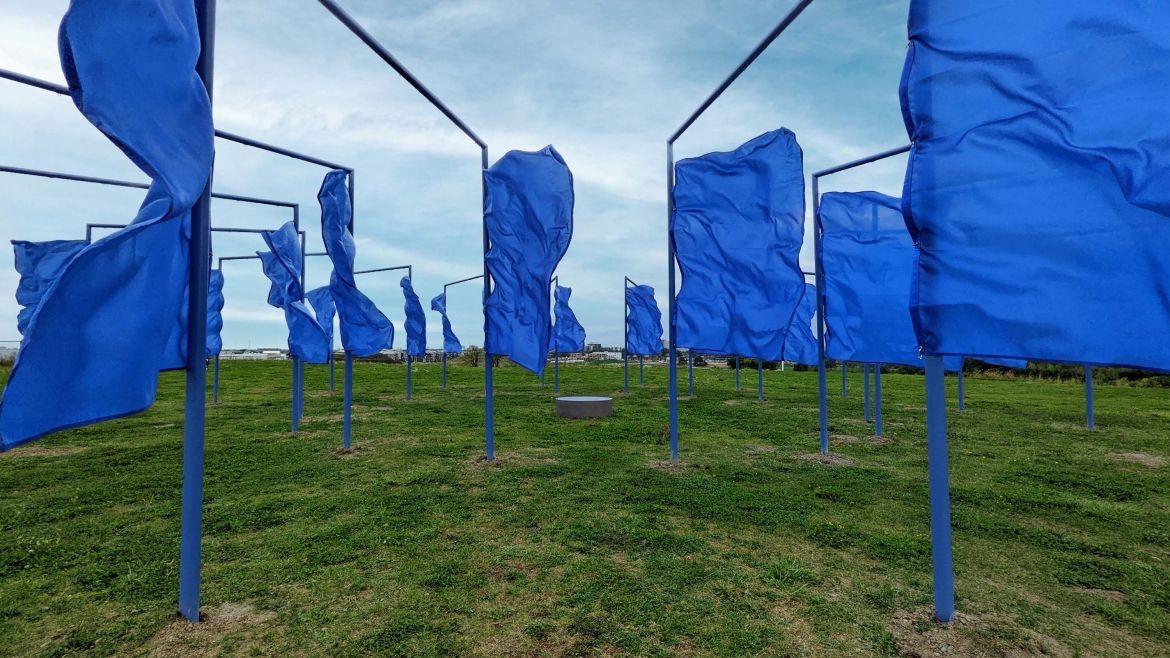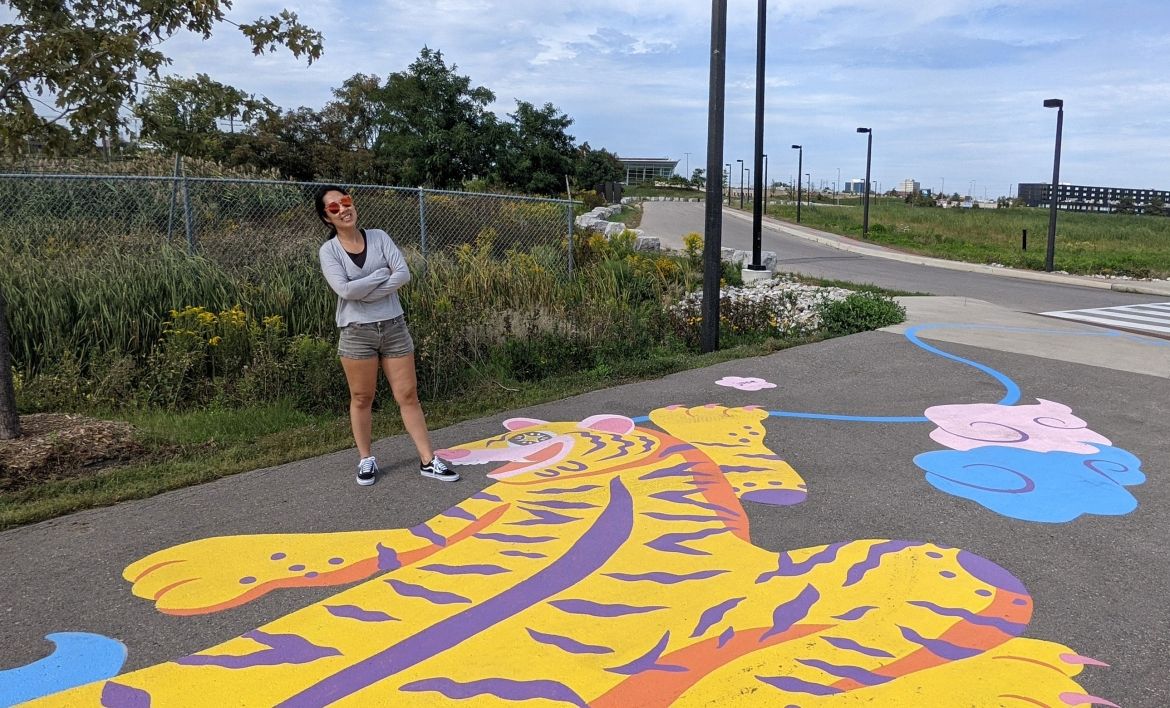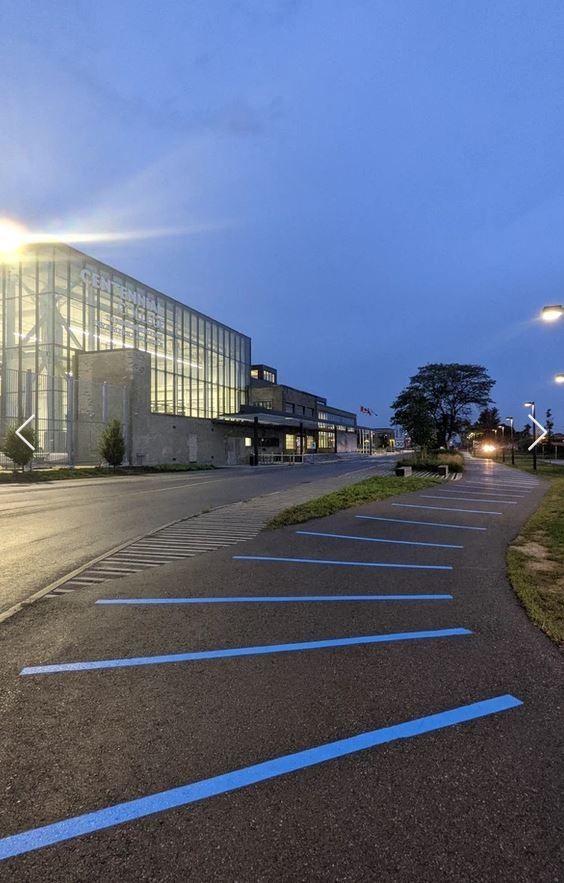 More events in the Park
Whether you're participating in one of our programs or attending a concert, there's always something for everyone.
Have you ever wondered about the day-to-day operations of Downsview Park? Better yet, have you ever asked yourself:
A FREE nature program for toddlers and their guardians. Connect with nature through hands-on outdoor activities. Let's get those little hands dirty!
Join us for a FREE outdoor program! Each nature-themed session will get you exploring the natural world that makes Downsview Park unique. This program is family-friendly and suitable for all.