Start Date
July 1, 2022 - 4:00pm
End Date
July 1, 2022 - 10:30pm
Location
Park
This tag represents the zone where this can be found at Downsview Park
We can't wait for you to join us on Canada Day, July 1st for our annual festival! See you at the Festival Terrace!

We'll have live entertainment, games for kids, inflatables, vendors and so much more! So, bring your friends, family and neighbours out for an amazing afternoon and evening.

Did we mention that there'll be fireworks and food trucks too?
We'll have more information coming your way soon, so be sure to bookmark this page and save the date!

If you're interested in becoming a vendor or sponsor, please get in touch with us as soon as possible via the link below.

Apply to be a vendor or sponsor

FAQ
Will any roads be closed?

Access to John Drury Dr from Keele St will be closed.
Where can I park my car?

We encourage you to reduce your environmental footprint by walking, biking or taking public transit. 😊 However, we understand that driving may be a more accessible option.

If you do come by car, please park at the upper parking lot (P1). To get there, turn onto Tuscan Gate from Sheppard Ave W, and then turn right into the grassed parking area/upper parking lot. 
Is this event accessible? Will there be accessible parking?

Yes! People of all abilities will be able to enjoy Canada Day at the Park. Limited accessible parking (A1) will be available at the upper parking lot.
Will there be washrooms and water fountains?

Yes. Washrooms, handwashing stations and water fountains will be available. Please bring a reusable bottle as you can refill bottle at our water trailer.
I thought fireworks weren't permitted at the Park. How come Downsview Park can put on fireworks?

That is correct, fireworks aren't permitted at Downsview Park, or at any City of Toronto parks and beaches. Please see the City of Toronto's Fireworks Bylaw for more information.

Fireworks are, however, permitted on private property without a permit on Victoria Day and Canada Day. Downsview Park has hired professional fireworks technicians to display a safe and controlled show that is approved by Toronto Fire Services. 

As fireworks can be harmful to wildlife and their habitats, we only do this once a year with appropriate safety procedures and security checks in place. If you're attending our festival, please leave the fireworks at home, and instead sit back and enjoy our show!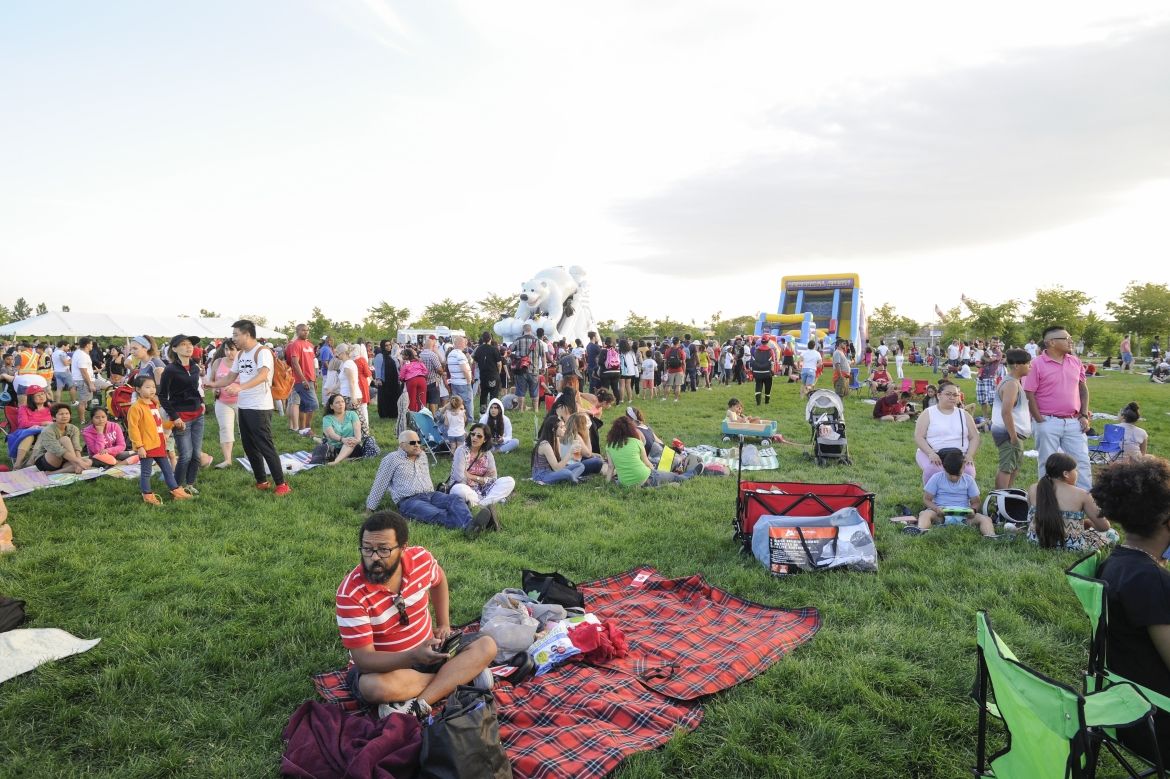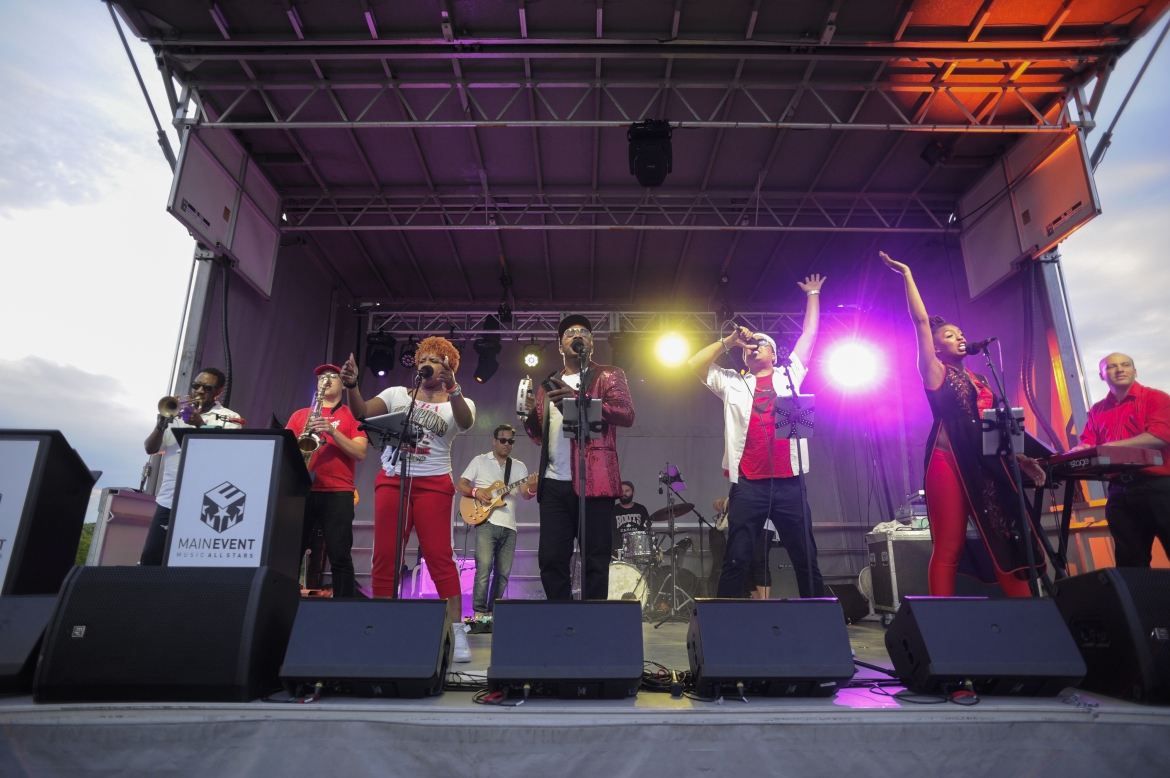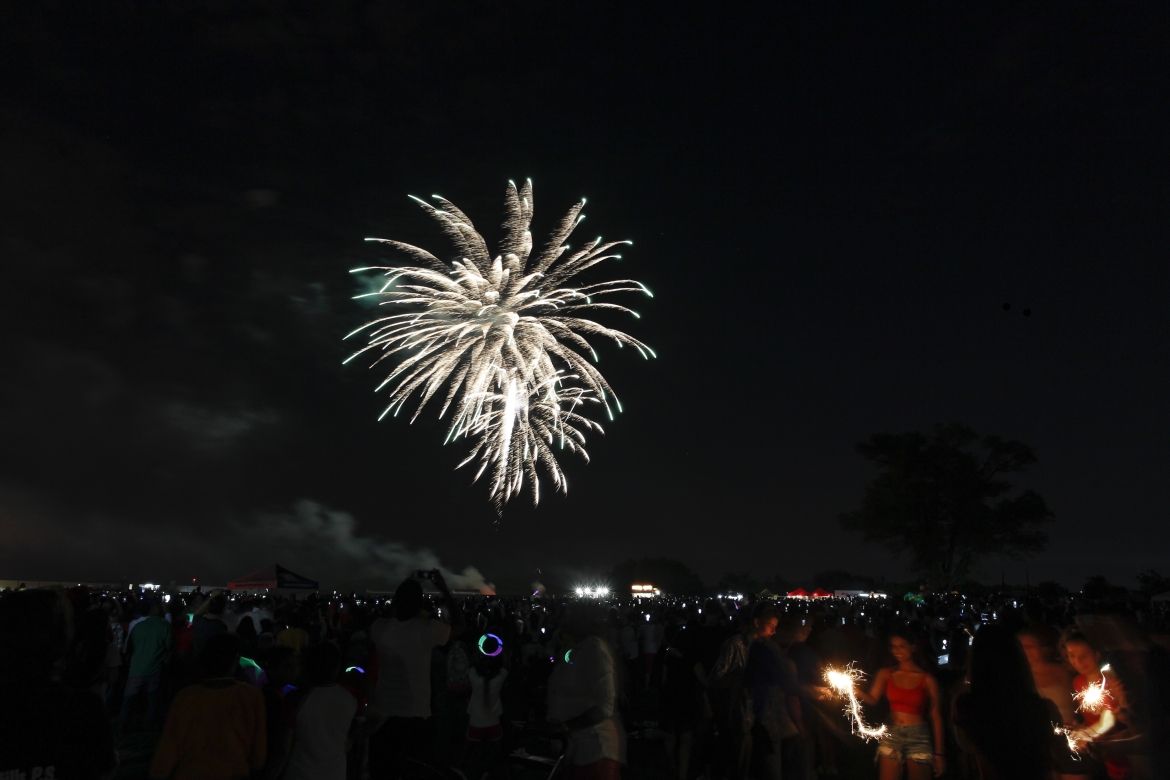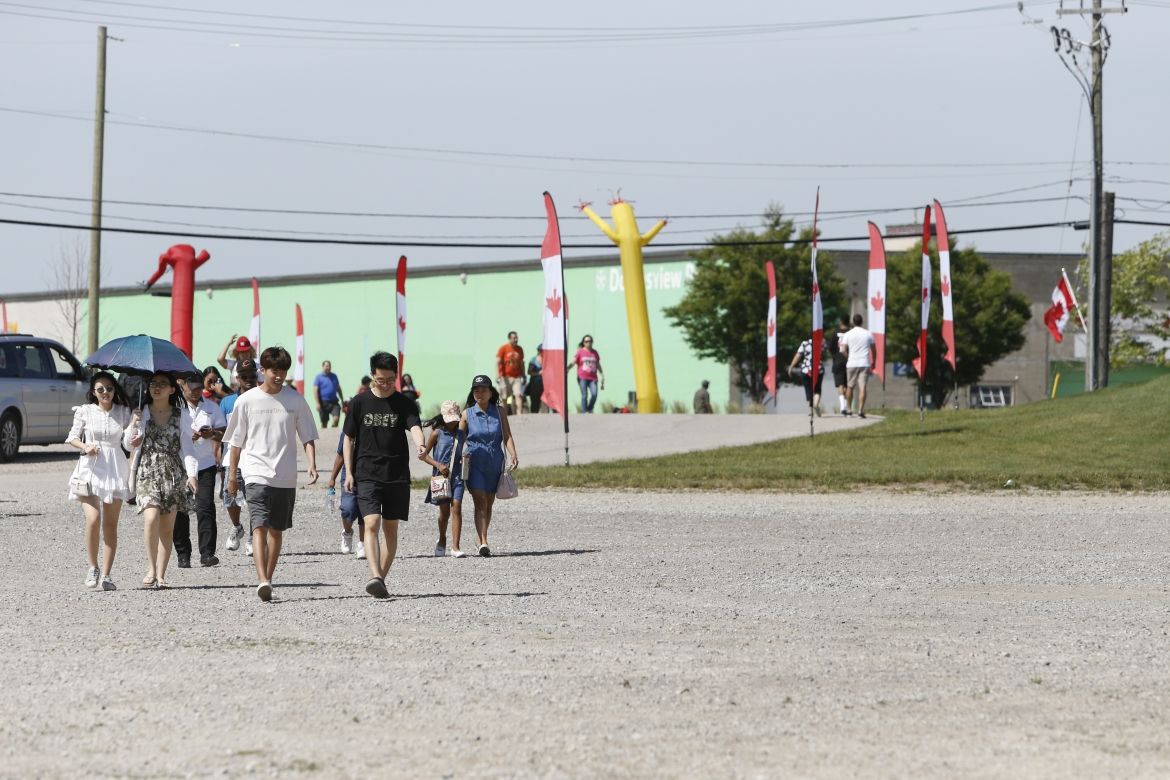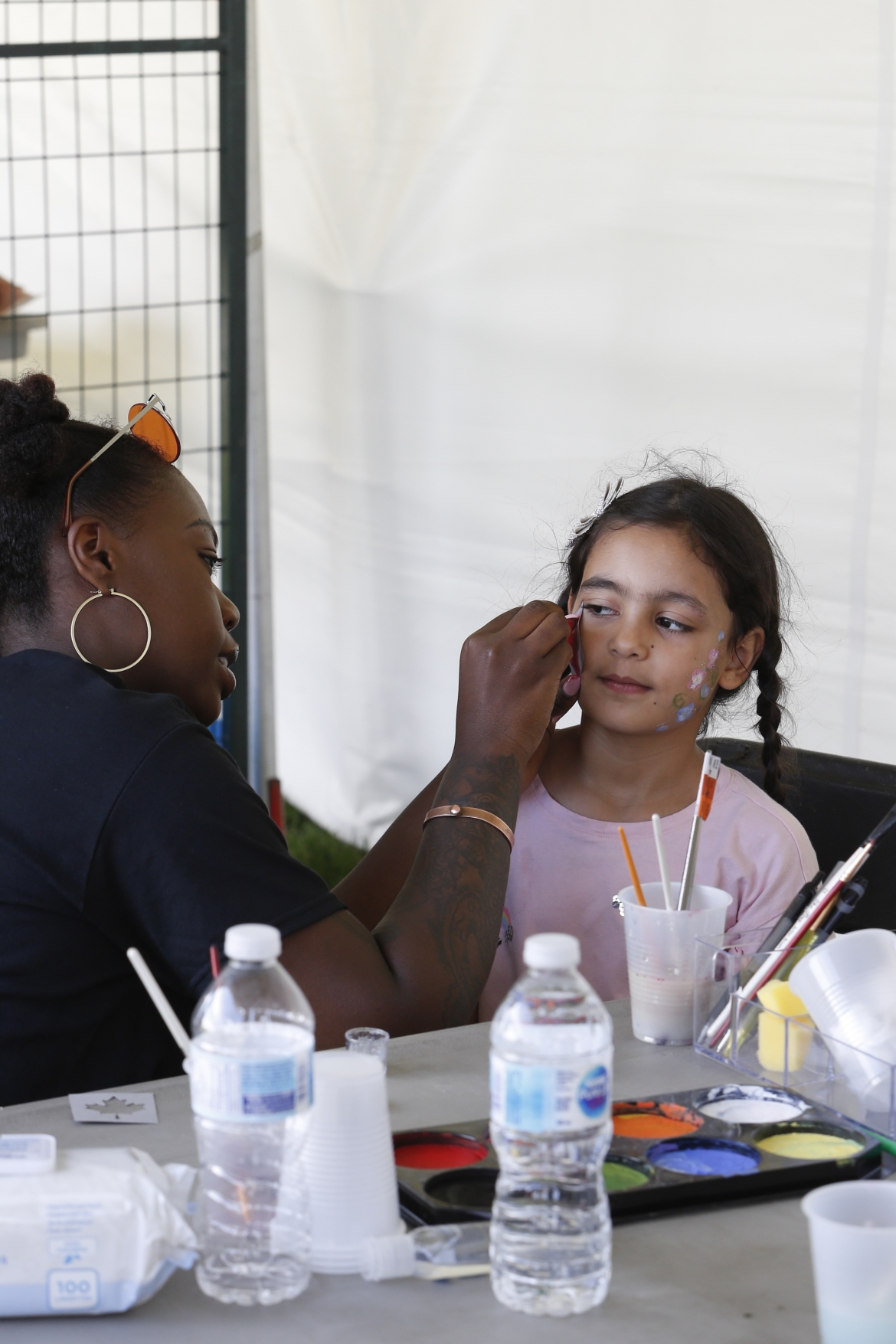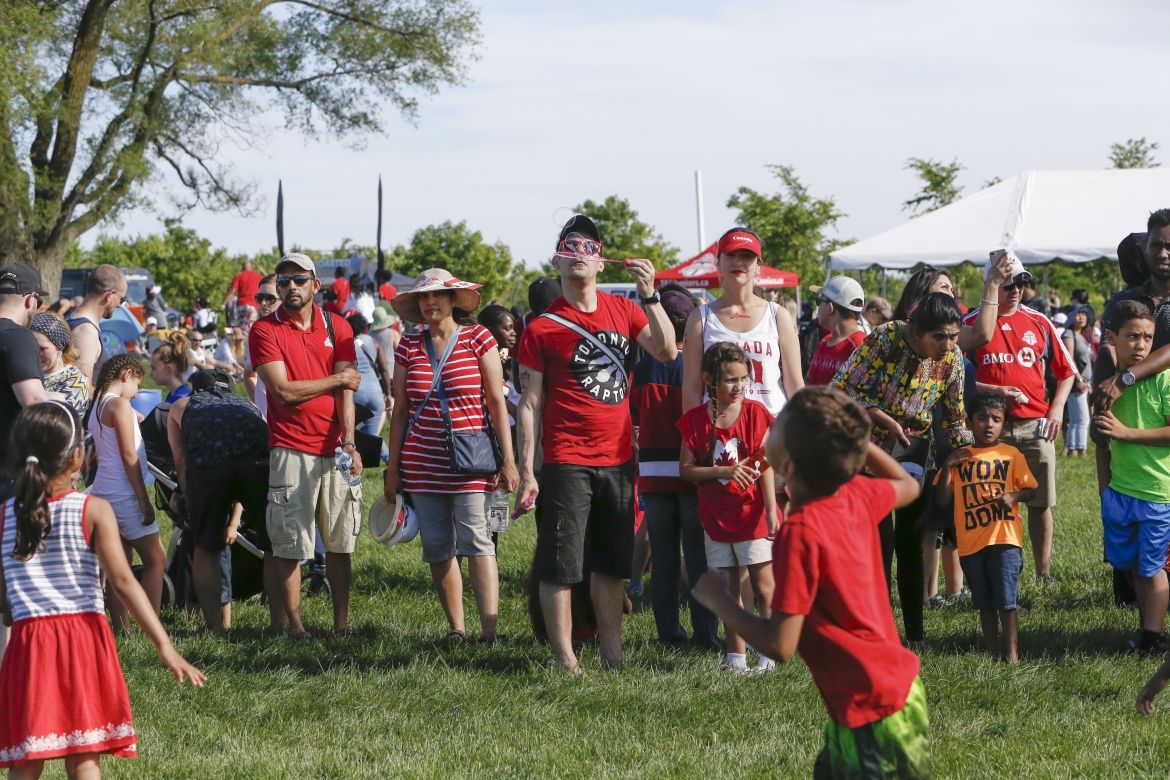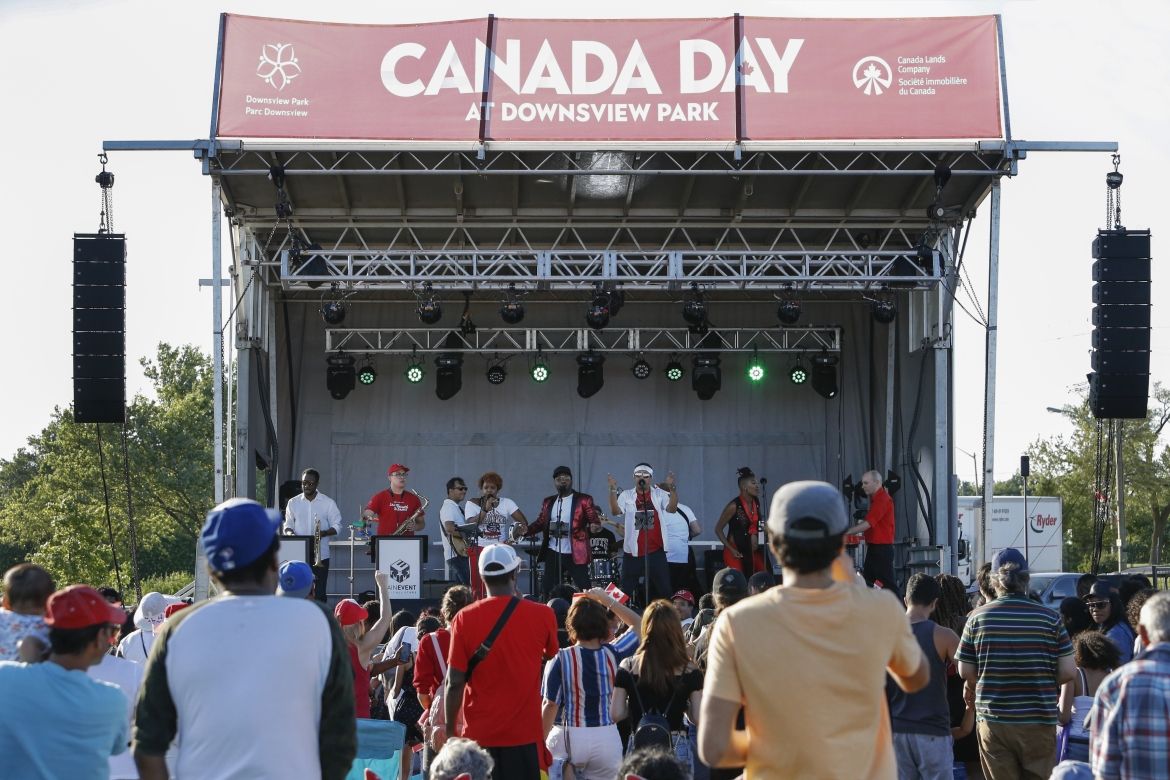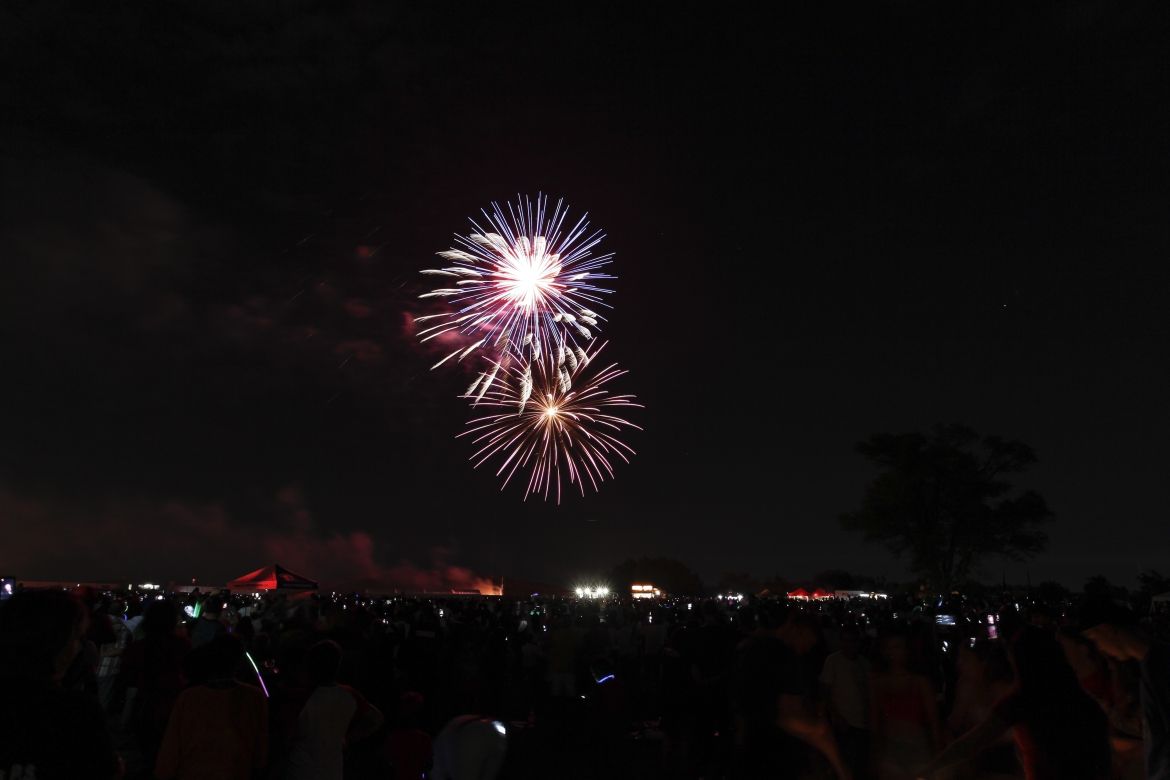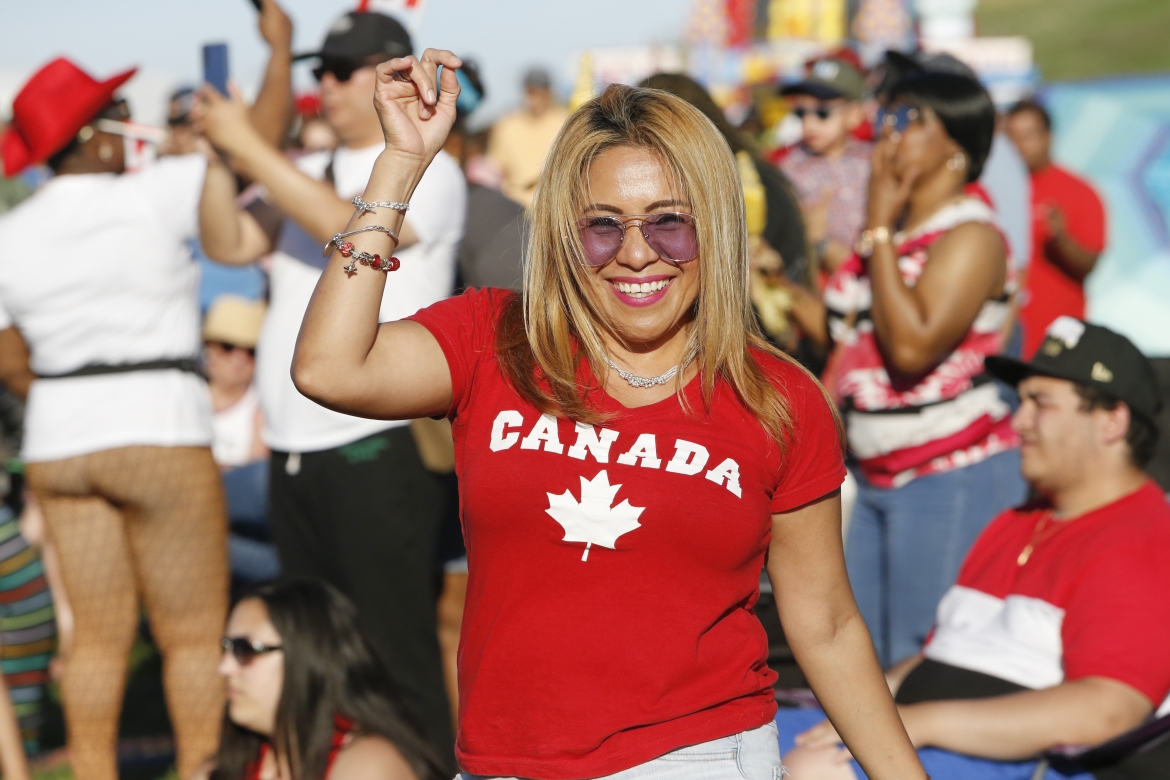 More events in the Park
Whether you're participating in one of our programs or attending a concert, there's always something for everyone.
Have you ever wondered about the day-to-day operations of Downsview Park? Better yet, have you ever asked yourself:
A FREE nature program for toddlers and their guardians. Connect with nature through hands-on outdoor activities. Let's get those little hands dirty!
Join us for a FREE outdoor program! Each nature-themed session will get you exploring the natural world that makes Downsview Park unique. This program is family-friendly and suitable for all.