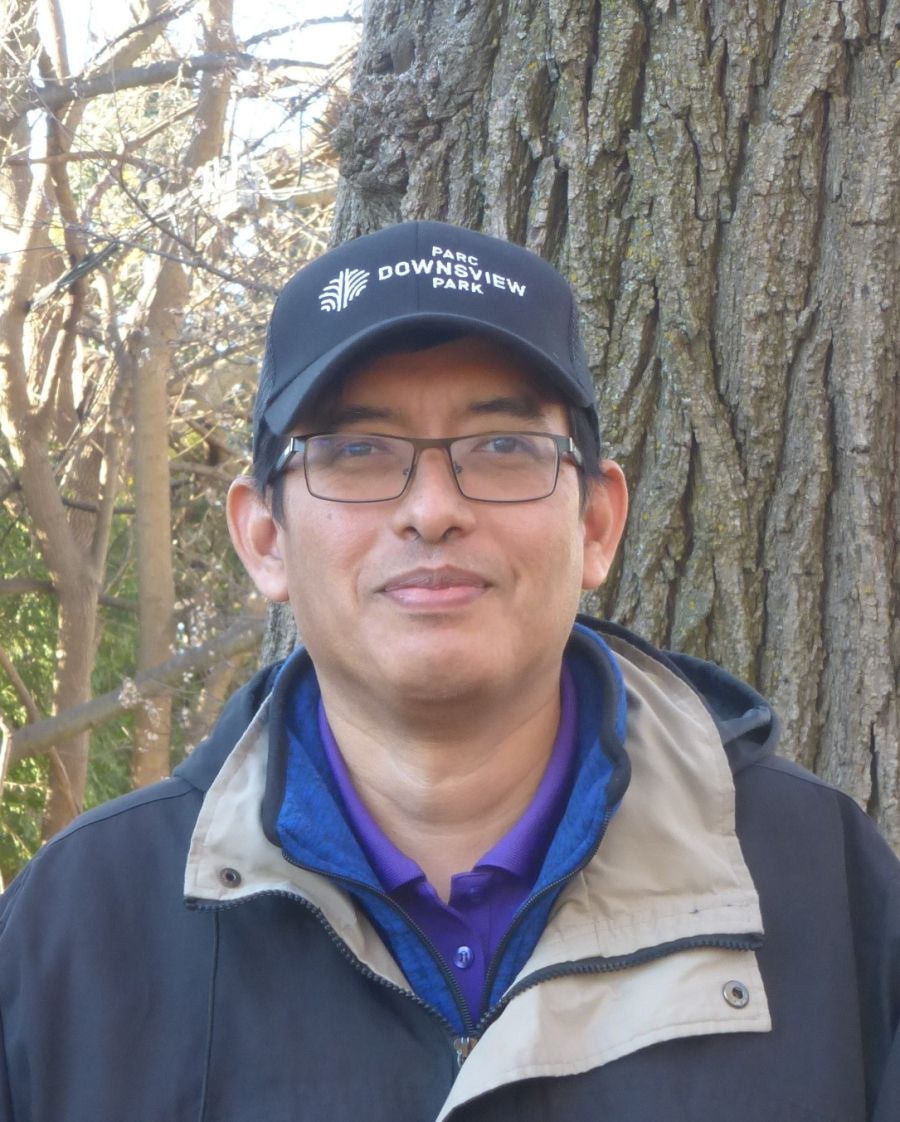 Victor A.
Community and Education Program Assistant
• I have an ecotourism diploma and I am currently a social service worker student at Centennial College.
• Some of my favourite things to do include trekking in the woods or mountains, nature photography, and creating sculptures.
• Currently planting and learning about succulents.