Start Date
April 24, 2022 - 11:00am
End Date
April 24, 2022 - 4:00pm
Location
Park
This tag represents the zone where this can be found at Downsview Park
Did you attend Earth Day 2022? We'd love to hear your thoughts on our first in-person Earth Day celebration since 2019! Fill out this short survey to let us know what worked and what you'd like to see next year.
Our annual Earth Day festival will be returning April 24, 2022! Join us by the Play Zone near 70 Canuck Ave!

There'll be hands-on activities, opportunities to learn and connect with our education staff, vendors, and much more. All our programming will be centered around sustainability and the importance of meeting the needs of people today without compromising those of future generations. Who knows, you might just pick up a tip or two on how you can incorporate sustainability into your lifestyle!

We encourage you to sign up on Eventbrite to let us know you're coming! Registration will be required to attend certain activities.
Here's the list of activities for the day: 
Tree Planting with Nikiibii Dawadinna Giigwag Indigenous Youth Program

The community is invited to join Nikibii Dawadinna Giigwag Indigenous youth program to help plant trees! Nikibii Dawadinna Giigwag means "flooded valley healing" in Anishinaabemowin, a Manitoulin dialect, and is an initiative that gives Indigenous youth hands-on ecological learning opportunities that address a growing intergenerational gap in traditional environmental knowledge. 

There will be two sessions:
Session 1: 1:00 PM – 2:00 PM
Session 2: 2:00 PM – 3:00 PM

*Registration will be required to attend. Please sign up here.
Guided Bird Watching and Invasive Species Identification with GEI
Our Greenway - Cycling Without Age Toronto North

Go on a trishaw ride around the Circuit Path! Our Greenway Conservancy and the Toronto Council on Aging are pleased to announce the establishment of a seniors' program called "Cycling Without Age." The objective of the program is to provide seniors and less able-bodied people with free rides on a specialized bike called a trishaw. Experience it yourself at Earth Day 2022!

*Registration will be required to attend. Only 18 sessions available. Please sign up here.
parkrun

Downsview parkruns are typically held on Saturday mornings from 9:00am to 10:00am. On Sunday, April 24, an extra parkrun will be held from 10:00am to 11:00am as part of the annual Downsview Park Earth Day festival! It will be the usual 5km course starting with a pre-run briefing at 10:00am. Arrive early and get in some cardio!  

*Registration will be required to attend. Please sign up here.
ArtworxTO Tours

Downsview Park is home to the City of Toronto's ArtworxTO Hub NORTH. Join us for a tour of all the new murals, graphic art, multimedia works and more at the Park, including an exhibition titled ALLCITY Shine, curated by Danilo Deluxo McCallum.

There will be two sessions:
Session 1: 12:00 PM – 1:00 PM
Session 2: 2:00 PM – 3:00 PM

*Registration will be required to attend. Please sign up here.
Upcycled Art with North York Arts

Join North York Arts at the Downsview Hub and participate in an art project that will upcycle everyday household items like paper towel rolls, milk cartons, soda bottles and more. Start collecting these now so that you can bring them in on April 24! This art piece will be featured in North York Arts' upcoming show titled "Around my Words."
Litter Pick Up with Earth Day Canada

Earth Day Canada will lead a litter-pick session from 11:30 AM - 12:30 PM. Bags and gloves will be available at the Earth Day booth during the event. No registration needed!
Birds of Prey with Wild Ontario (Cancelled)

UPDATE (April 19, 2022)

Unfortunately, due to the circulation of a highly contagious bird flu, and out of extreme caution Wild Ontario has decided to pause their activities until the situation improves. As a result, we will not have a live birds of prey display at Earth Day 2022. Let's wish them well and look forward to welcoming them back in the future!

More information about the bird flu outbreak: https://www.birdscanada.org/help-respond-to-the-avian-influenza-outbreak-in-atlantic-canada/

- - -

Wild Ontario is based out of the University of Guelph, and they provide exciting live-animal and environmental education programs throughout the province. Visit their booth on Earth Day for a live birds of prey display.
Toronto Zoo's Adopt-A-Pond Wetland Conservation Programme

Meet the Toronto Zoo's Adopt-A-Pond wetland conservation team! They work to design and deliver impactful conservation-focused research, restoration, and outreach that highlight the importance of saving Canada's sensitive wetland species and their habitats.
We'll also have live music, food and market vendors, open greenhouses, seedball making, nature play, a campfire and more.
Drop by the Downsview Park booth when you arrive to learn more about our scavenger hunt, which will be your guide to making the most out of the Earth Day festival! Complete it for a chance to win one of *three prizes* from FreshCity Farms, GEI and Earth Day Canada, as well as additional goodies (while supplies last).
Please note that this is also a dog-friendly event! Juno's Grooming will be offering complimentary nail clippings for your four-legged friends. *All dogs will need to be on-leash to attend.
FAQ
Where can I park my car?

We encourage you to reduce your environmental footprint by walking, biking or taking public transit to our event. 😊 However, we understand that driving may be a more accessible option.

If you do come by car, please park on the gravel pad (P1) by the Festival Terrace. To get there, turn onto John Drury Dr from Sheppard Ave West, and then continue straight at the intersection of John Drury Dr and Carl Hall Rd. Once you hit Canuck Ave, turn left onto the gravel pad!

Please note that our parking lot by the Play Zone will be closed as this is where the event will be taking place. 
Is this event accessible? Will there be accessible parking?

Yes! People of all abilities will be able to enjoy Earth Day at Downsview Park. Limited accessible parking (A1) will be available in the loop north of 70 Canuck Ave.
Will there be washrooms and water fountains?

Yes. Washrooms, handwashing stations and water fountains will be available. Please bring a reusable bottle as you can refill water at our water trailer. 
Can I bring my dog?

Yes! Earth Day at Downsview Park will be a dog-friendly event. Our only requirement is that your dog is kept on a leash at all times. 

One of our vendors, Juno's Grooming, will be offering complimentary nail trimmings throughout the day, so be sure to check them out if you visit with your dog. 
If you're interested in becoming a vendor or sponsor, please get in touch with us as soon as possible via the link below. 

Apply to be a vendor or sponsor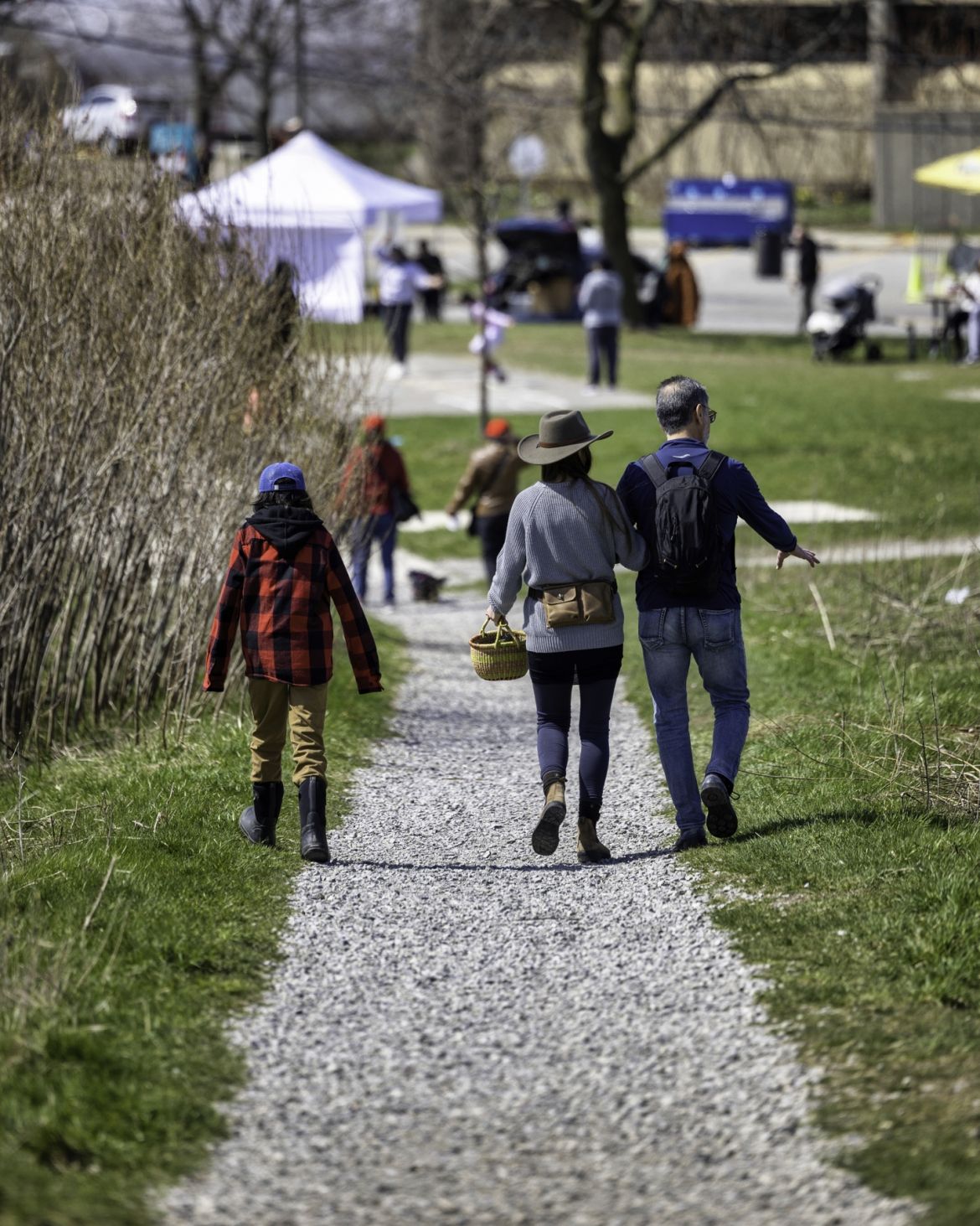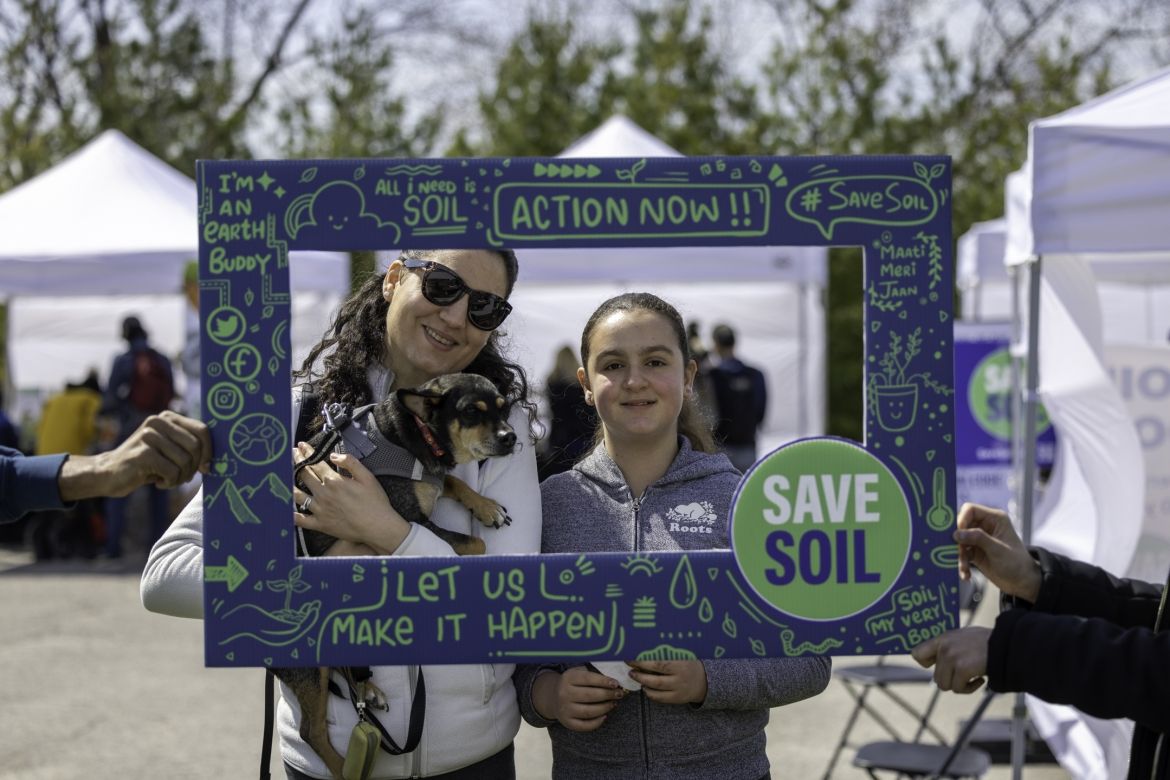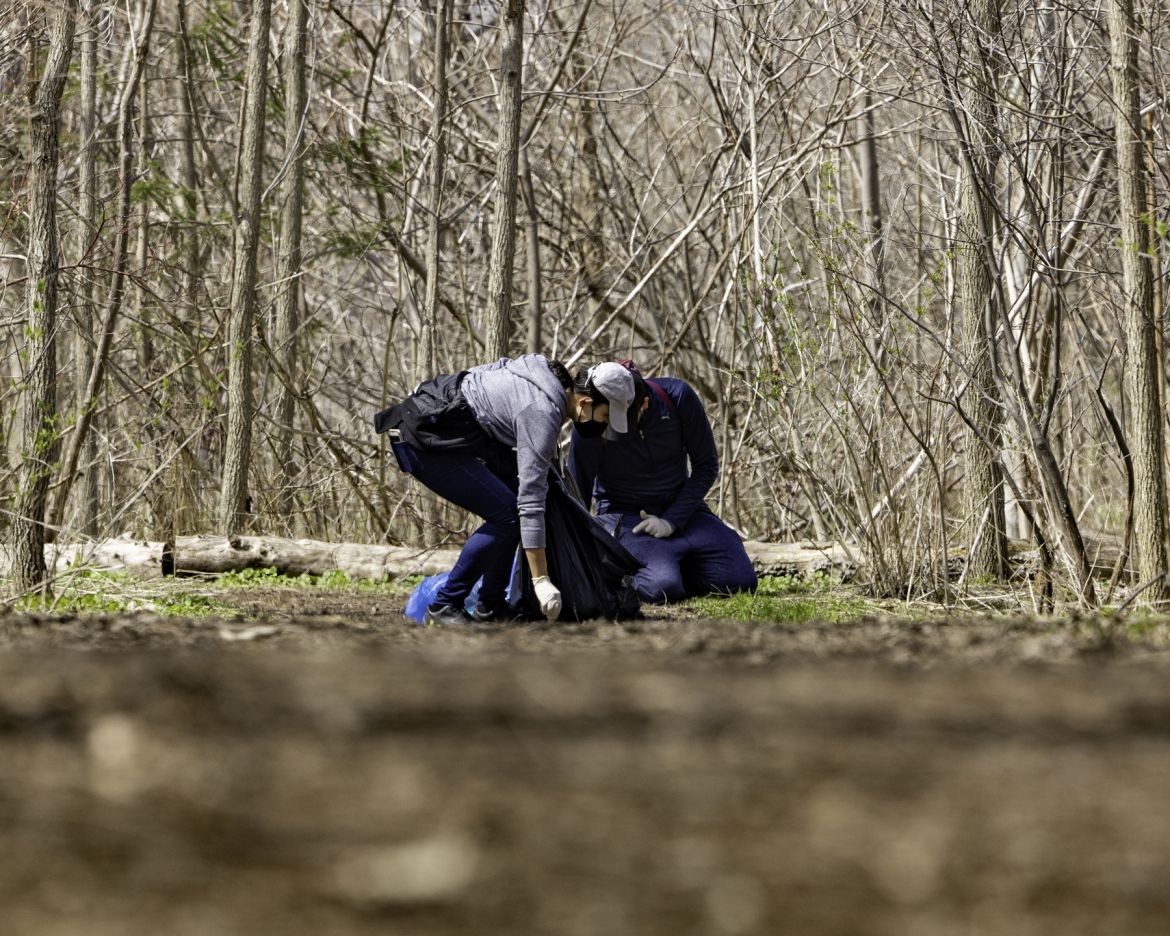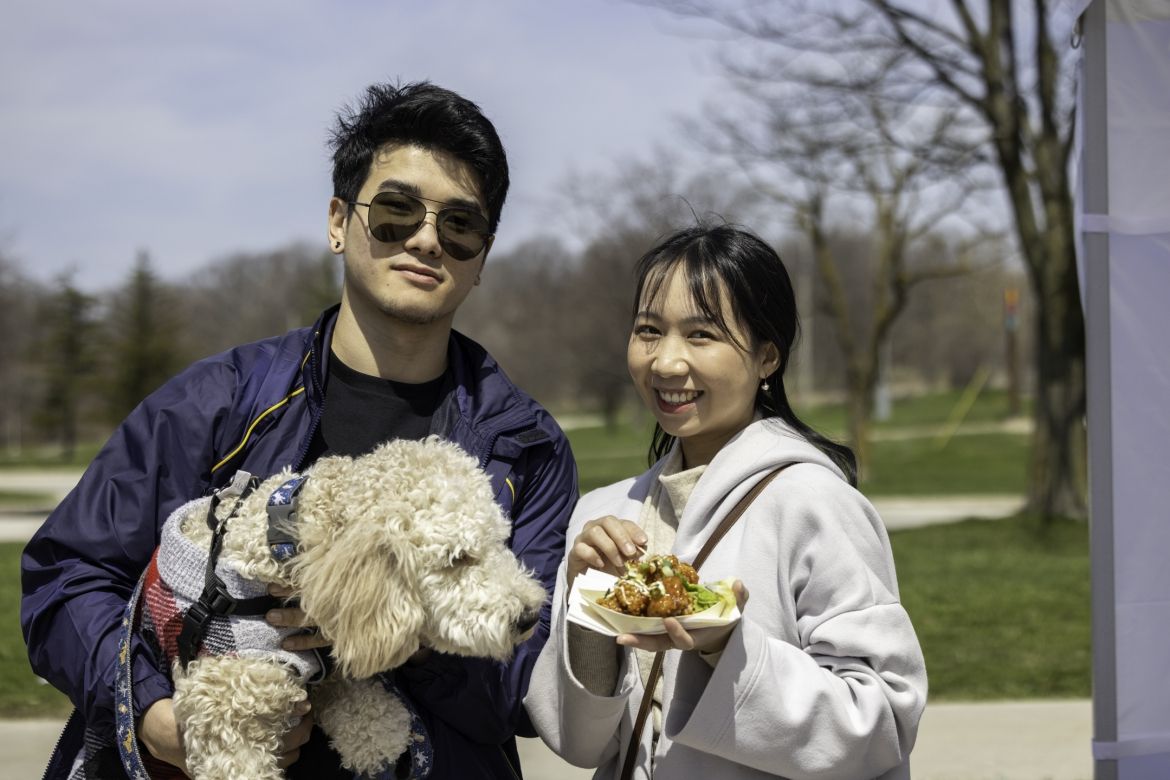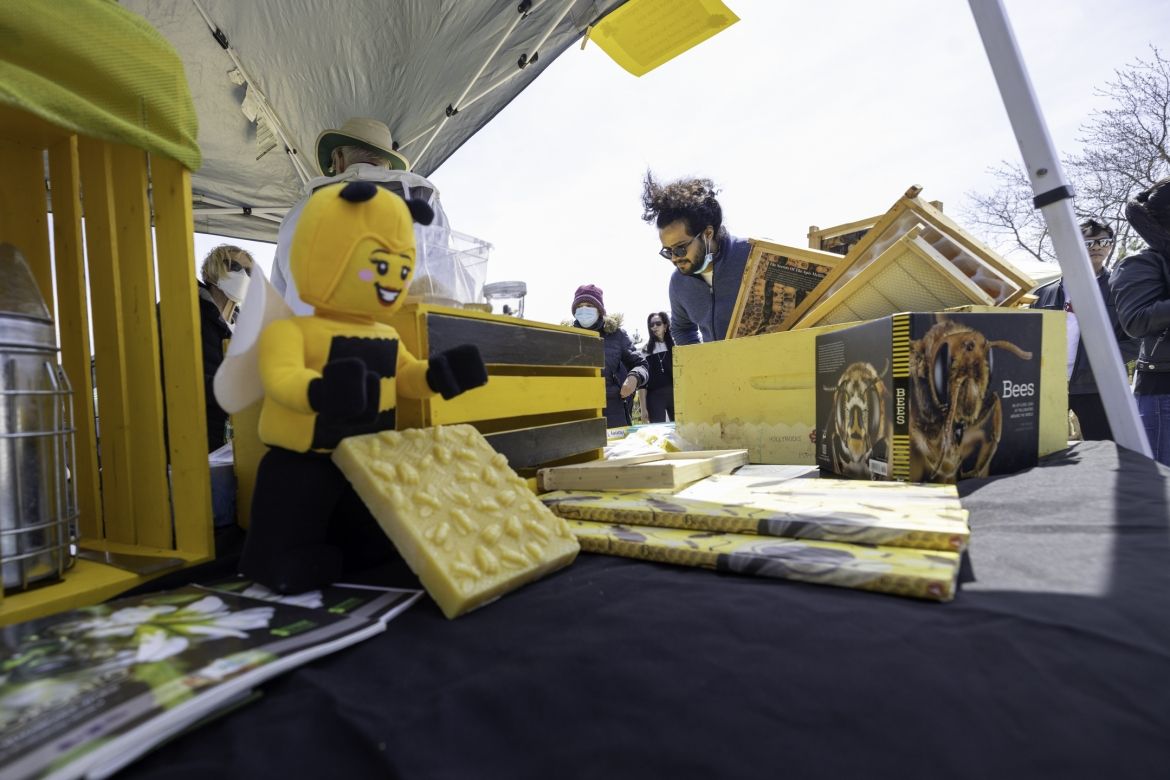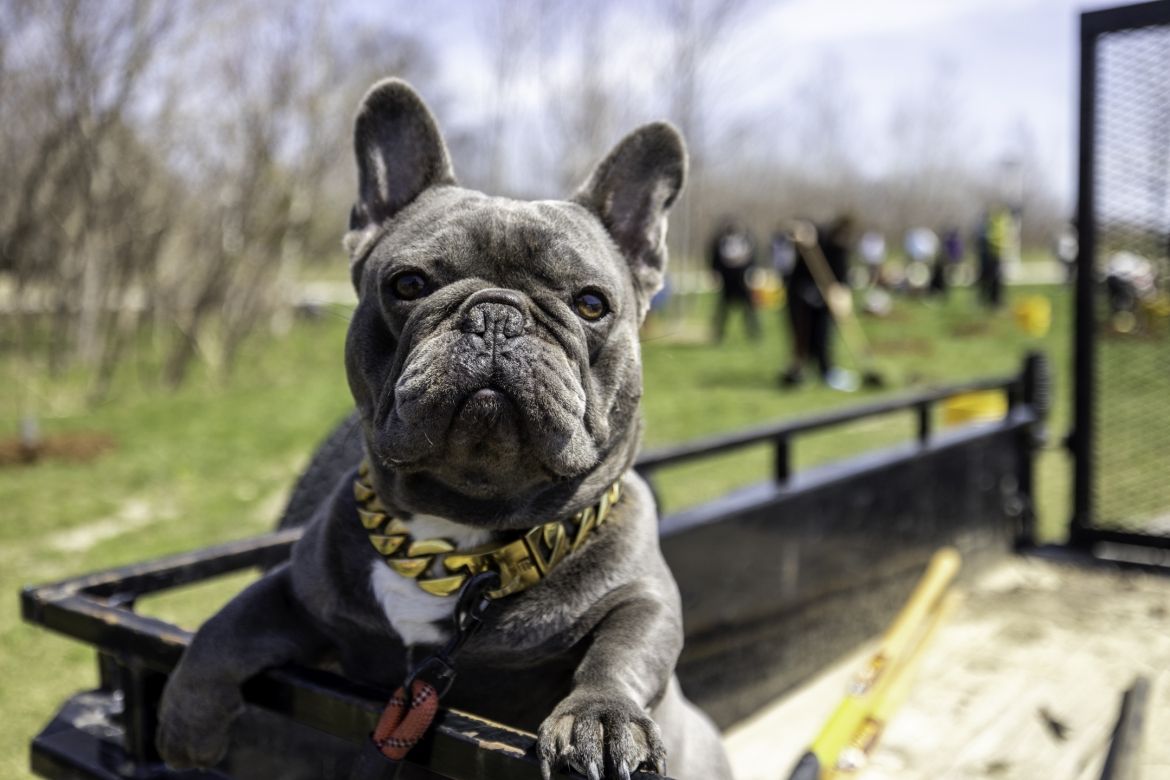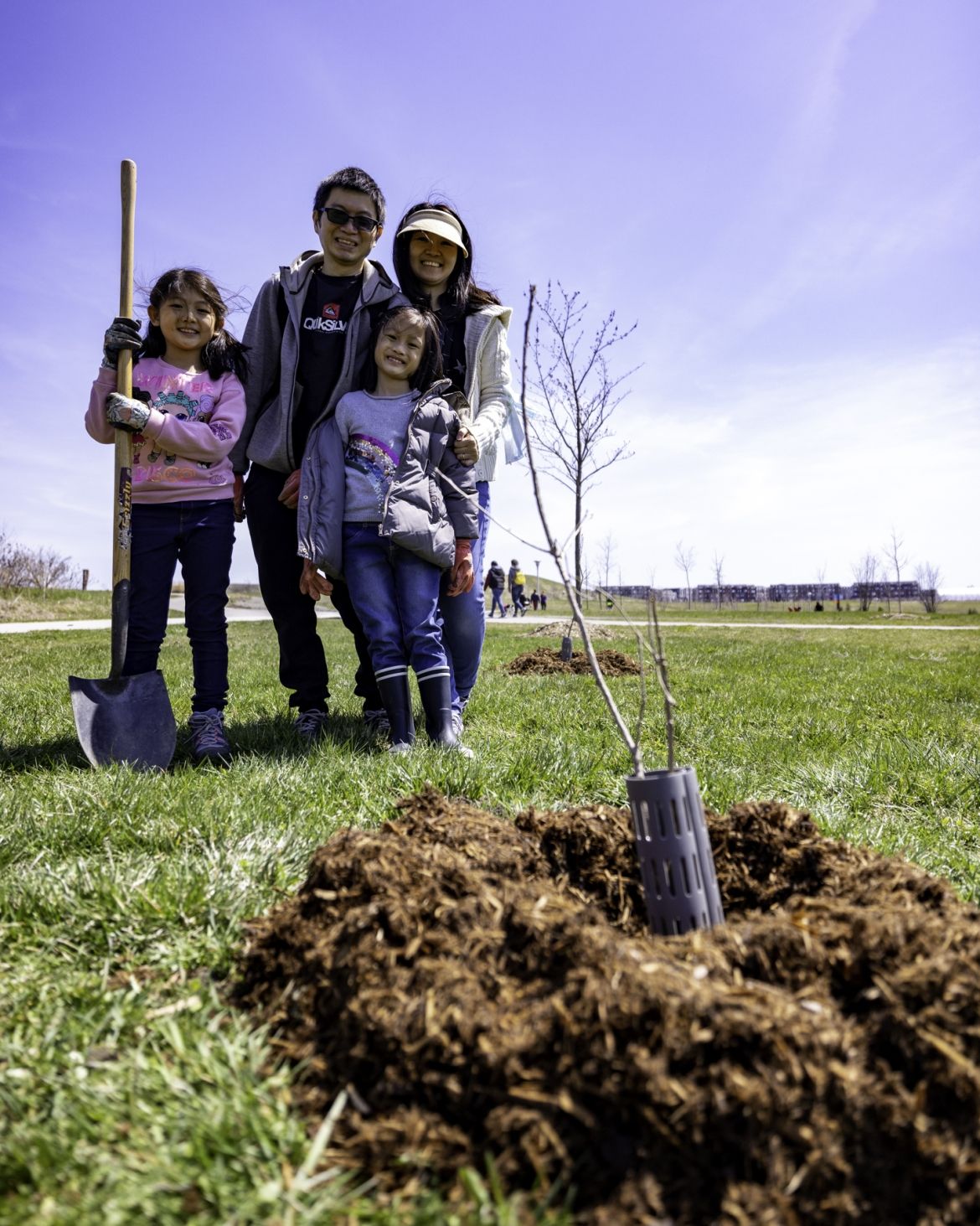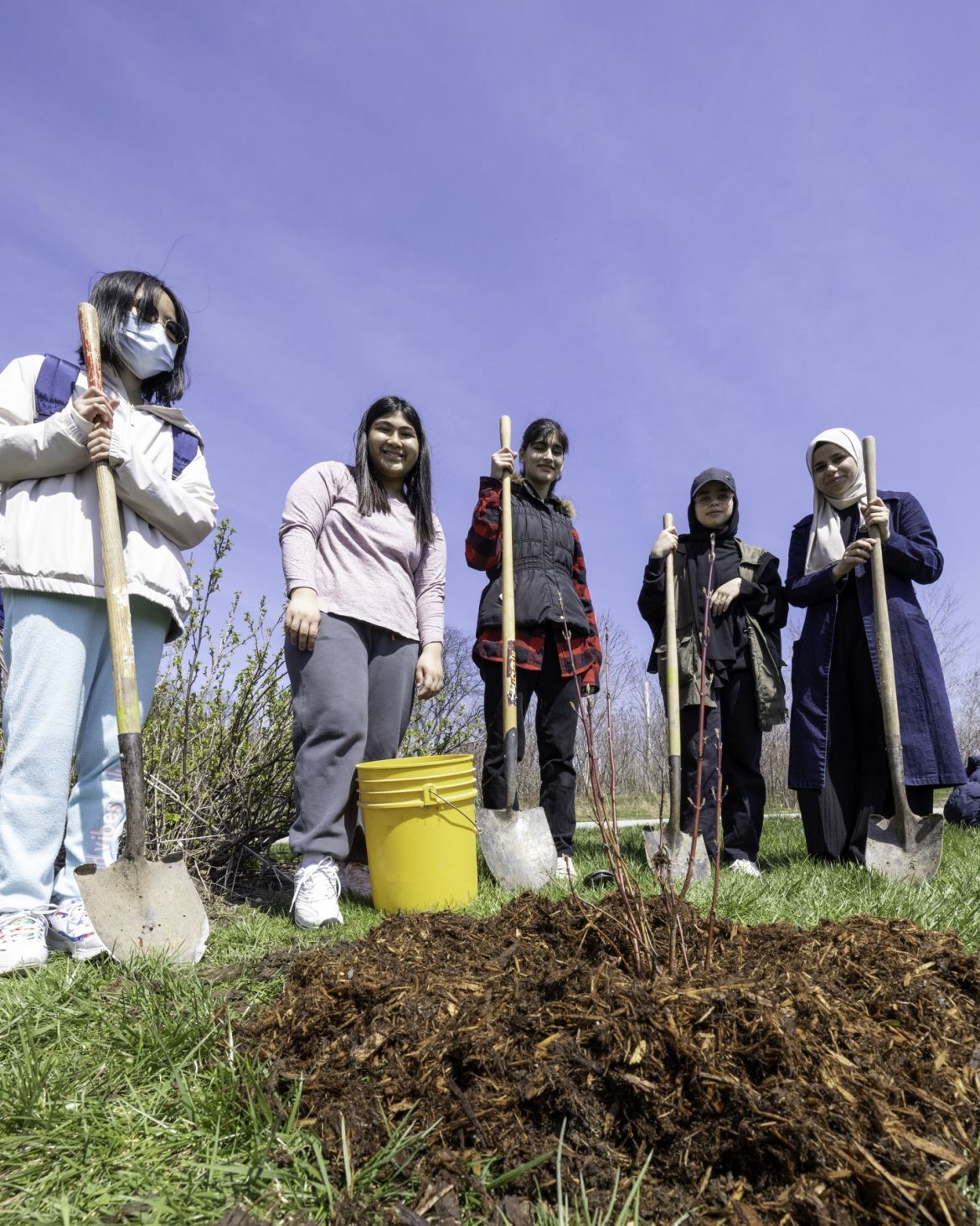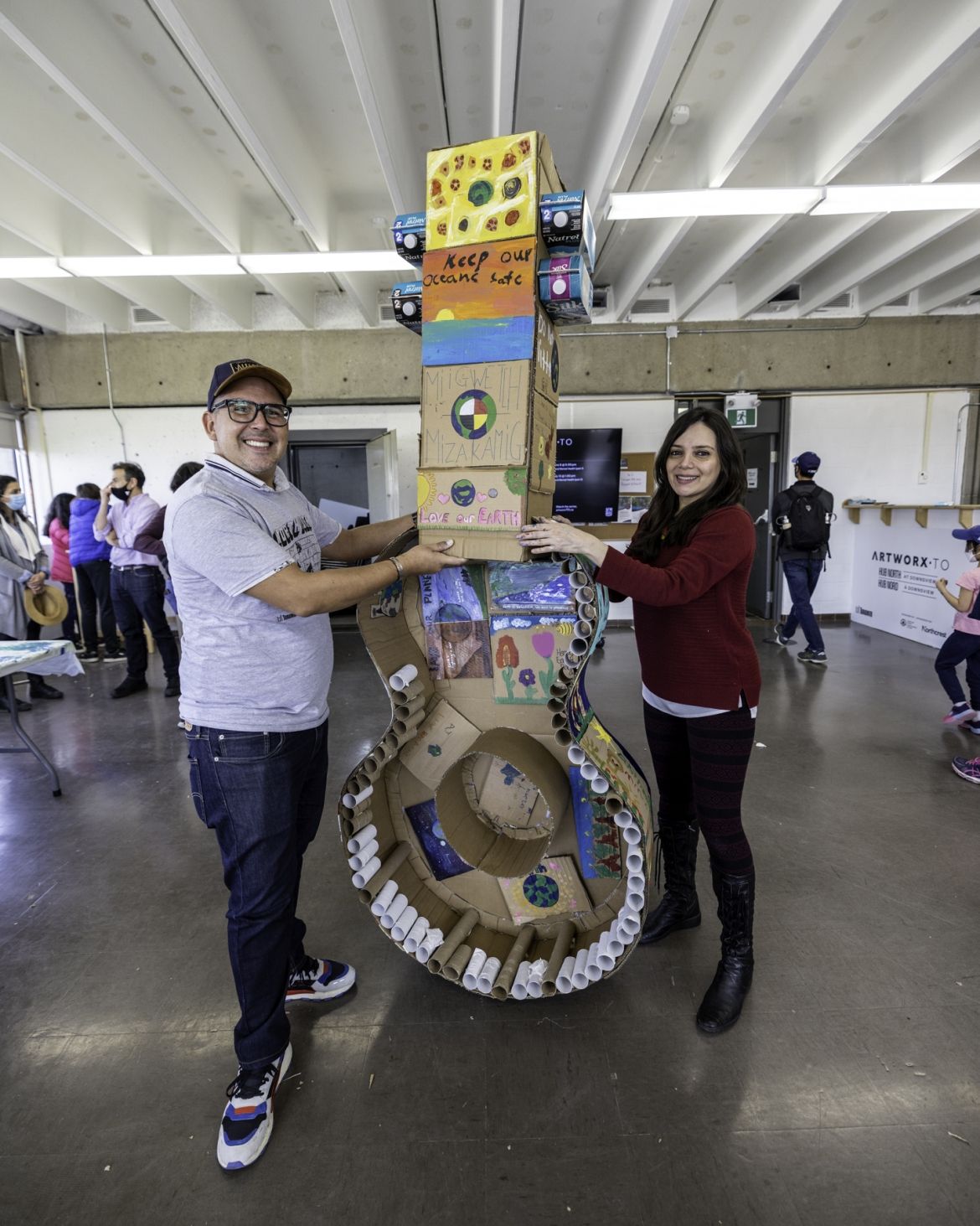 More events in the Park
Whether you're participating in one of our programs or attending a concert, there's always something for everyone.
Have you ever wondered about the day-to-day operations of Downsview Park? Better yet, have you ever asked yourself:
A FREE nature program for toddlers and their guardians. Connect with nature through hands-on outdoor activities. Let's get those little hands dirty!
Join us for a FREE outdoor program! Each nature-themed session will get you exploring the natural world that makes Downsview Park unique. This program is family-friendly and suitable for all.