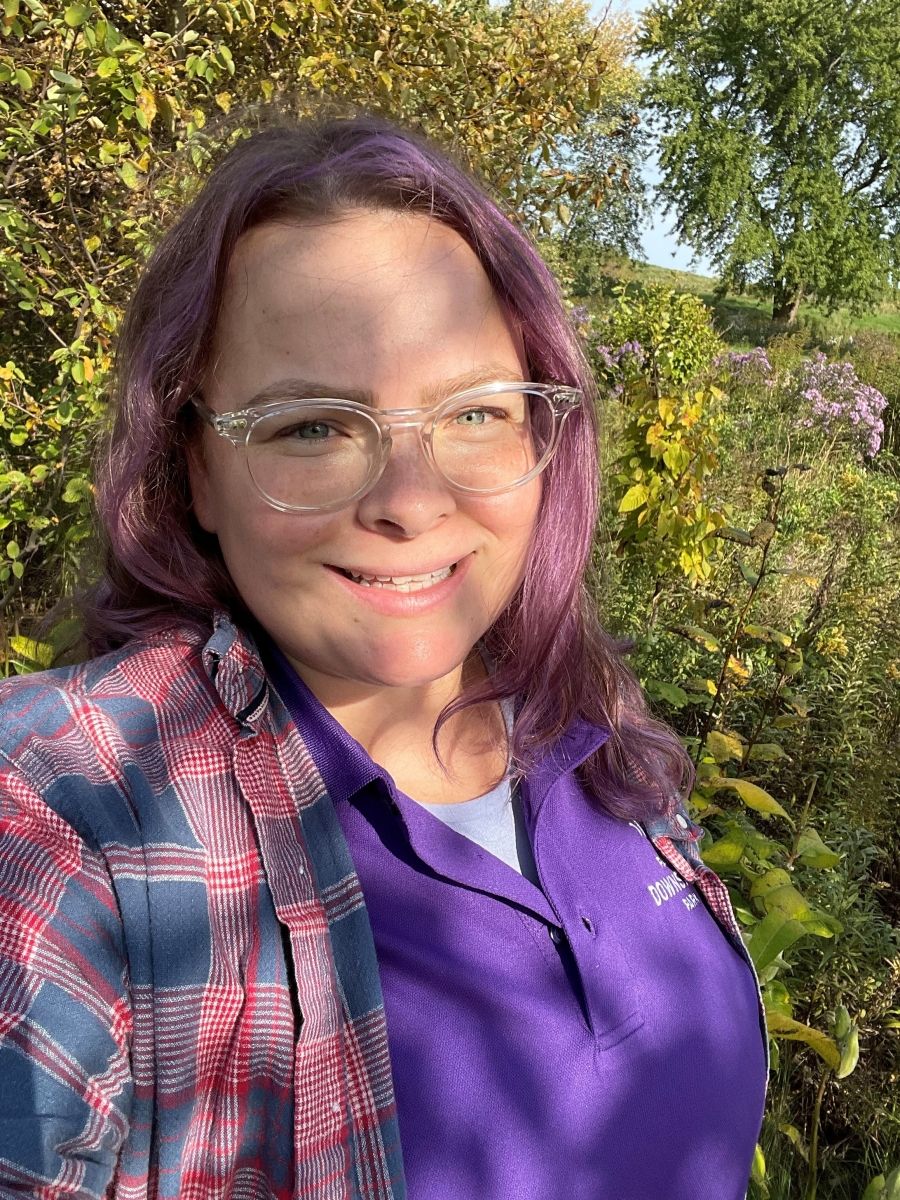 Natalie P. (she/her)
Program Instructor, Education
• BA Psychology Graduate. Currently completing a certificate in Community Engagement, Leadership, and Development.
• In my free time, you can find me on nature walks, kayaking, doing yoga, or listening to live music.
• My favourite tree is the Paper Birch and my favourite plant is the Rosy Calathea.
• I have a cat named Pistachio and a family dog named George.